"Thank you, thank you, thank you! I was searching for the past couple days for something just like this so I could see all the items and choose the best value!"
"You made this shopping experience SO MUCH BETTER than last year! I feel like I'm making a (semi) educated choice instead of an overwhelmed "grab it all!"
"Yes!! Seriously sped up the process for me and introduced me to an app I didn't have"
This is the feedback I got about the Digital Shopping List I created for the recent Build Your Bundle Sale. And it got me wondering if you would like a similar tool to help you with all your online homeschool shopping, not just for one particular sale. I realized that I could teach you a method I use to find homeschool materials and organize my shopping.
A method that doesn't leave you with a gazillion tabs open and an unmanageable bookmark folder.

A method that doesn't send you down the Pinterest rabbit trail.

A method that will prevent that "Oh no, I found that great thing and now I can't remember where."

A method that will help you clearly show what you're spending and that you're getting what you need.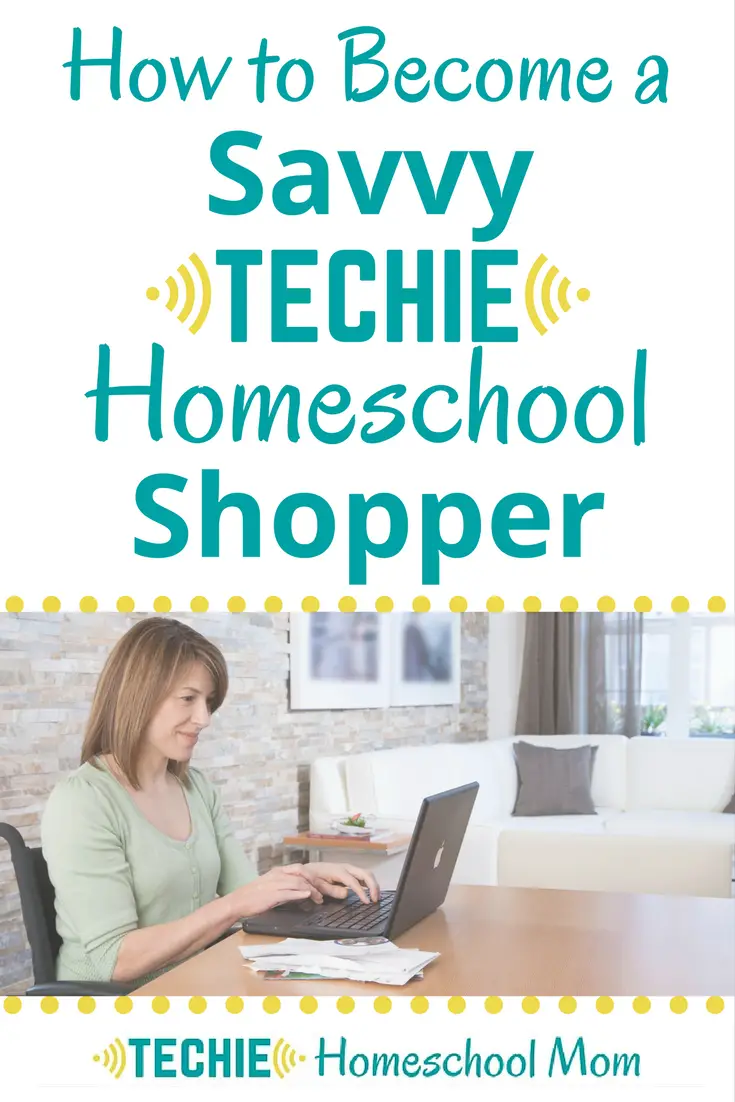 Do you need a shopping tool like that as you're selecting next year's homeschool materials? Join me for to discover 6 Steps to Savvy Online Homeschool Shopping!
SAVVY
•
[
sav
-ee]
•
adjective >> 
"experienced, knowledgeable, and well-informed; shrewd (often used in combination)"
From June 12th to 17th, I will send you a daily email with one Savvy Step you can take towards being more organized with your online shopping. After completing your daily steps, you will have created your own personal database to help you make curriculum decisions for years to come. (Sounds so techie, right?!?)
You'll have access to encouragement and accountability in a secret Facebook group filled with other homeschoolers completing the same Savvy Steps. In that group, I'll share "Techie How To" video tutorials to help along the way. I'll also monitor the group and answer your questions.
Don't worry if this challenge hits on a week that's already full for you. You can still sign up, receive the daily emails, but complete the Savvy Steps on your own schedule. And I'll keep up the "Techie How To" video tutorials for a few weeks.

THIS CHALLENGE IS NOW OVER

Want some techie homeschooling tips and inspiration delivered to your inbox? Sign up here for weekly-ish emails from me.
Techie Homeschool Mom is a participant in the Amazon Services LLC Associates Program, an affiliate advertising program designed to provide a means for sites to earn advertising fees by advertising and linking to Amazon.com. You can read my full affiliate disclosure HERE.