Hey, just so you know ... This post includes affiliate links. That means if you use them to make a purchase, I may earn a commission. You can read my full affiliate disclosure HERE
Here are some great activities that will introduce STEM learning to your artsy kids. They're a great addition to your arts and craft time if you've got multiple kids with different interests. (In our house, my one daughter is more techie and another daughter is more arts7). Your children will enjoy having a hands-on approach to their next art project while learning some STEM concepts along the way. Why not sneak a little STEM into your ART time, right? Or vice versa? Your child will learn more by doing any one of these cool stem projects for kids.
Allow your child to predict what will happen when oil and food coloring is added to water before making a one of a kind art project like Mini Monets and Mommies.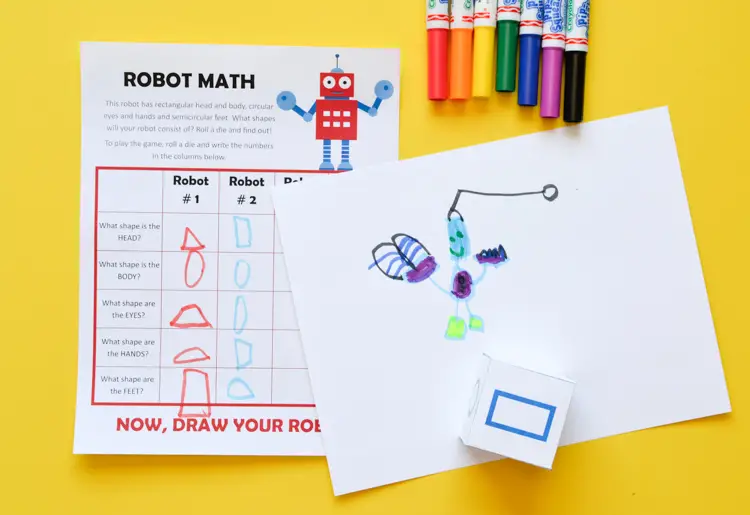 Work on learning simple geometry with this Robot Math drawing challenge from Adventure in a Box.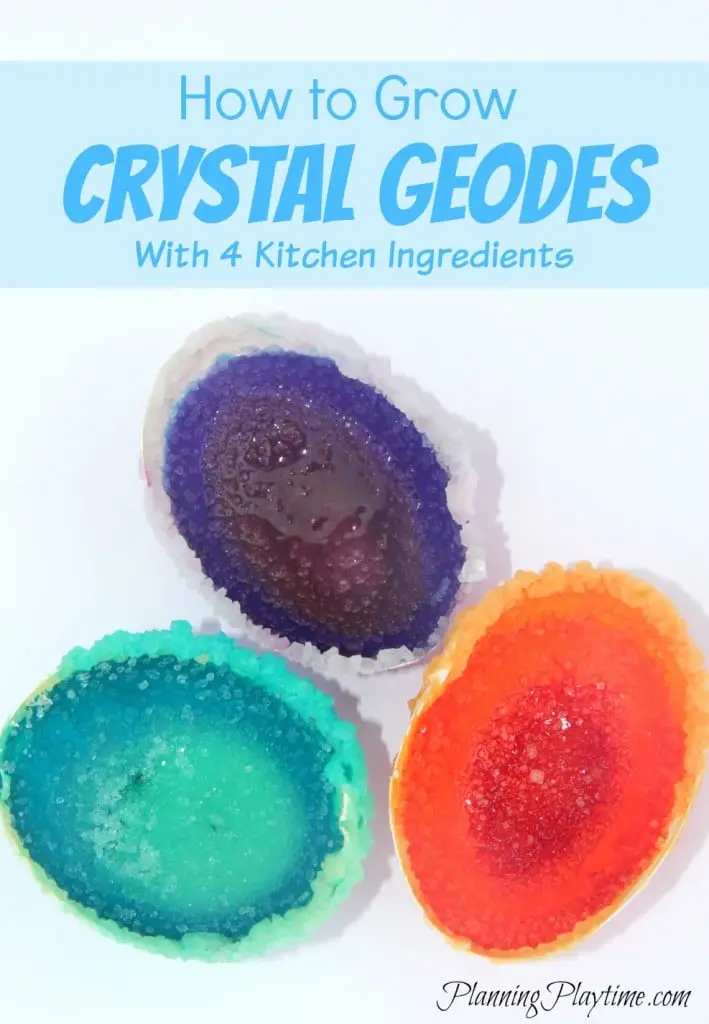 Grow your own colorful crystal geodes which can make a great gift or decoration like Planning Playtime.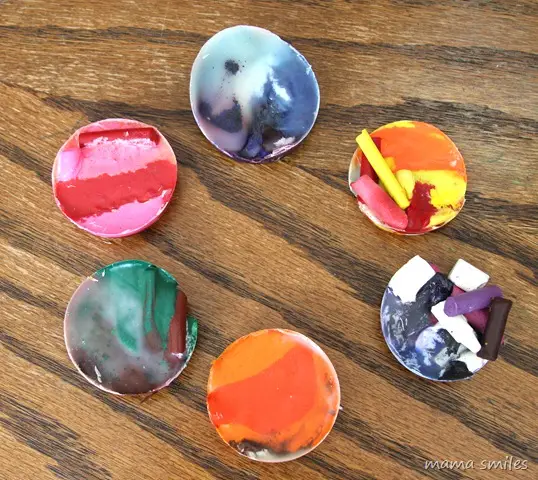 If your child love to color and rainbow colors are a favorite then you will want to try making some Upcycled Crayons from Mama Smiles.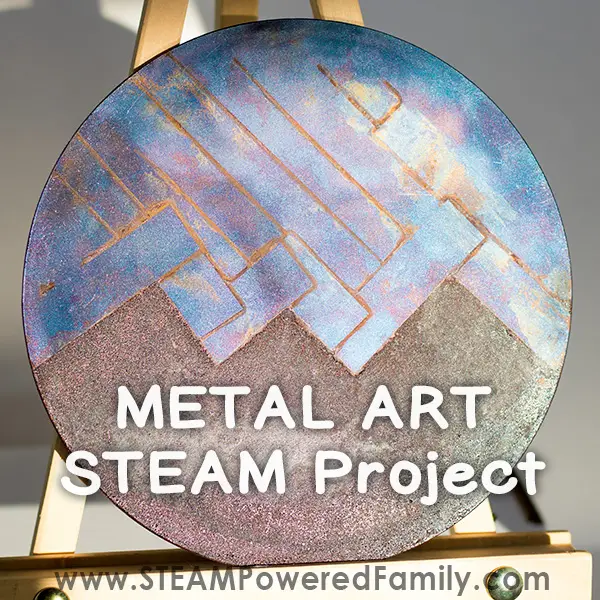 Learn about chemistry and reaction with a fun metal art project that requires adult supervision from STEAM Powered Family.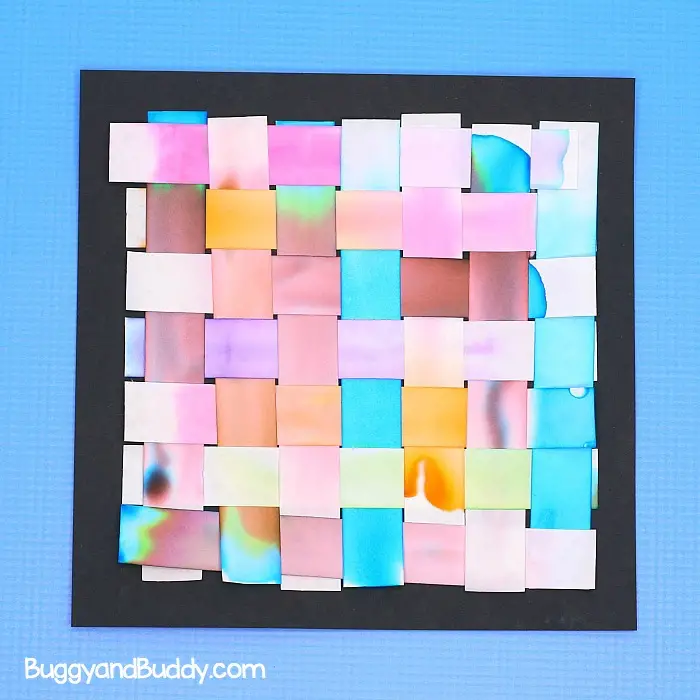 Explore the Science of Chromatography with a colorful art project using household items from Buggy and Buddy.
Build your own Solar System with a melted pony bead suncatcher craft from Schooling a Monkey.
Learn about the break down of casein milk protein molecules which turn into polymer and create milk plastic jewelry like Kids Craft Room.
Share the Science of tessellations as your child plays with patterns of paper like The Preschool Toolbox shares.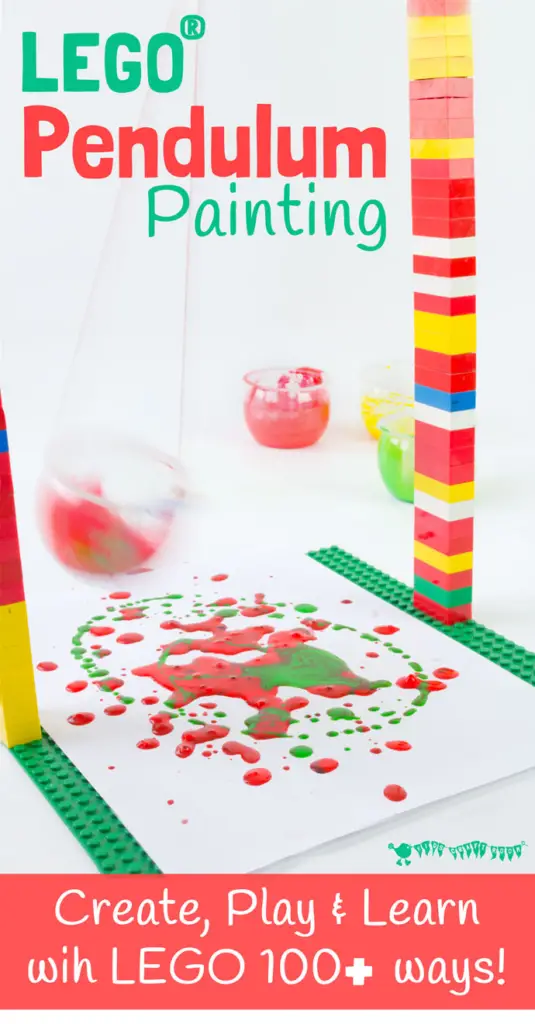 Build a LEGO pendulum and create a unique painting while learning how a pendulum swing like Kids Craft Room did.
Drawing on graph paper can inspire all sorts of artsy STEM ideas. Check out this Geometric Math Art at Teach Beside Me.
Introduce your child to binary code, a number system made up zeros and ones, with this binary code bracelet activity from JDaniel4's Mom.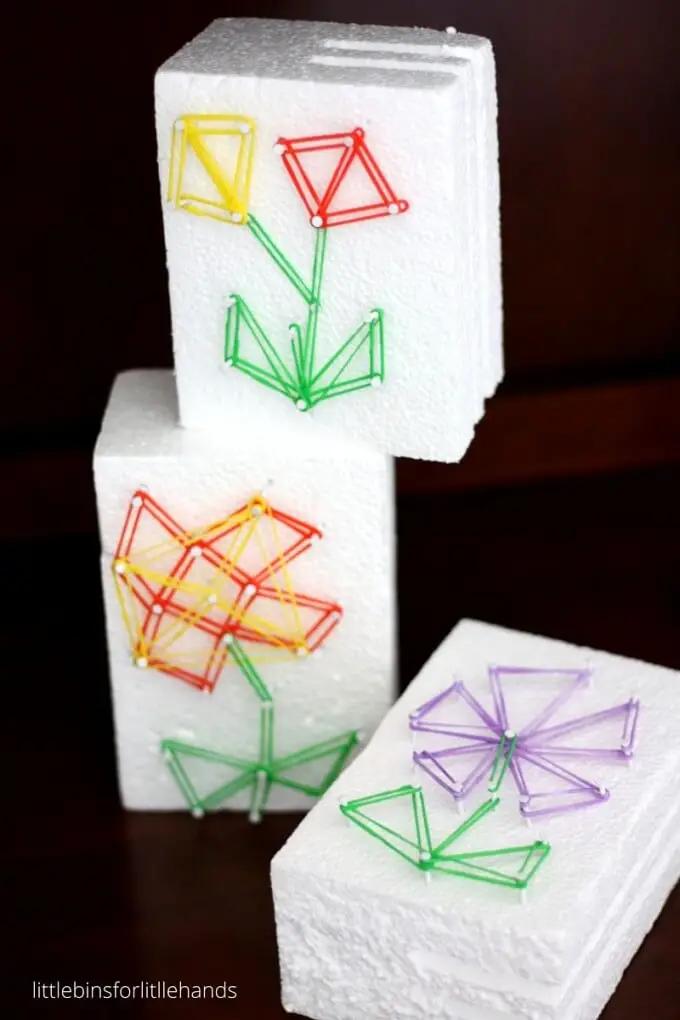 Turn a leftover piece of styrofoam into a geoboard inspired work of art with your kids like Little Bins for Little Hands shares.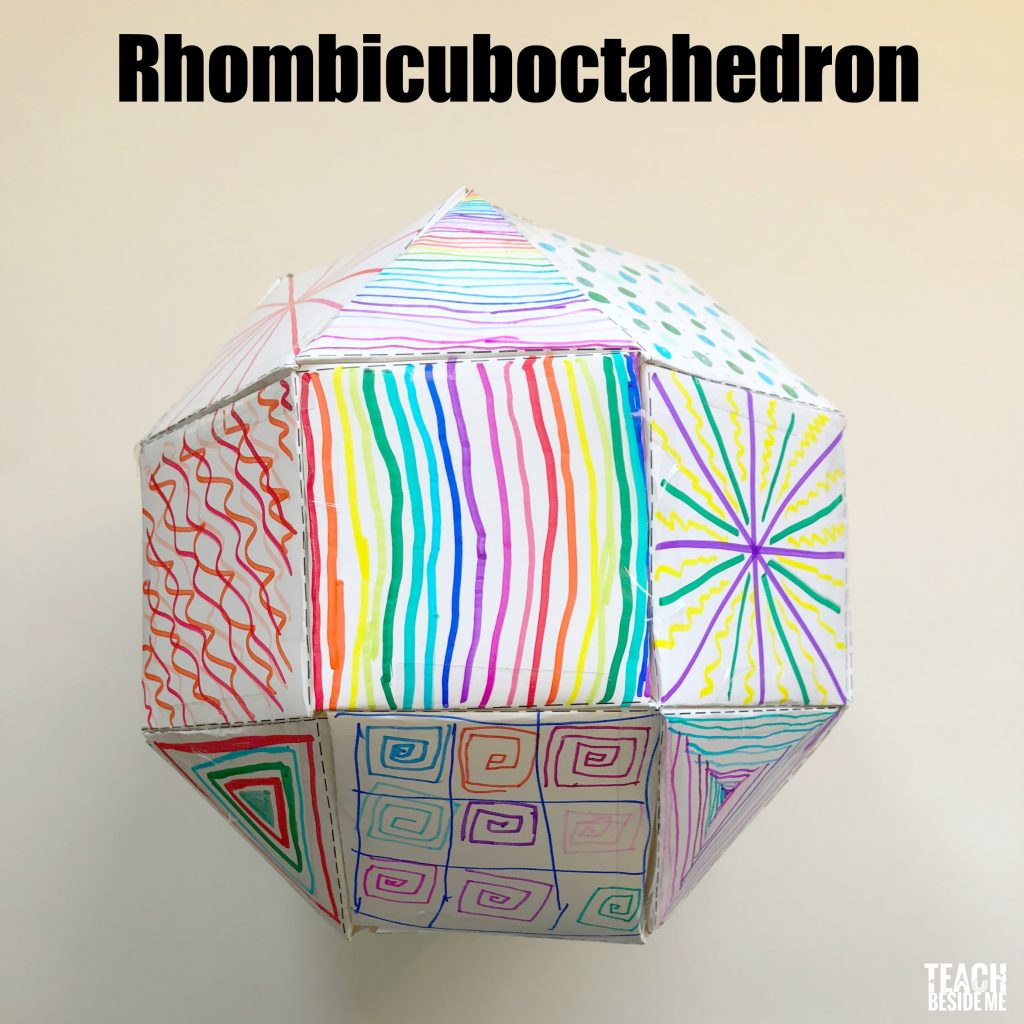 Have fun making and decorating your own 3D Rhombicuboctahedron for a fun decoration like Teach Beside Me demonstrates.
Slime and art combine in this unique slime drawing activity from Left Brain Craft Brain.
Tell me – which of these STEM projects do you think your artsy kids will love?
Inspire Your Young Artists

Find More Hands-On STEM Activities With These Books
Maker Lab: 28 Super Cool Projects: Build * Invent * Create * Discover

STEM Starters for Kids Science Activity Book

STEAM Kids: 50+ Science / Technology / Engineering / Art / Math Hands-On Projects for Kids

The Everything STEM Handbook: Help Your Child Learn and Succeed in the Fields of Science, Technology, Engineering, and Math

STEM Starters for Kids Technology Activity Book

STEM Labs for Middle Grades, Grades 5 - 8

Replace traditional research reports and shoebox dioramas with interactive, media-rich student projects.
Discover 25 free apps that will turn your kids into techie creators.
Download Techie Homeschool Mom's List of 25 Free Apps for Creating Student Projects
Related Posts

Want some techie homeschooling tips and inspiration delivered to your inbox? Sign up here for weekly-ish emails from me.
Techie Homeschool Mom is a participant in the Amazon Services LLC Associates Program, an affiliate advertising program designed to provide a means for sites to earn advertising fees by advertising and linking to Amazon.com. You can read my full affiliate disclosure HERE.