Description
How does Techie Homeschool Graphic Design Club work?
You'll register your family for the Techie Homeschool Graphic Design Club.
For 6 weeks, you'll log into the Techie Homeschool Graphic Design Club to discover a new lesson.
Kids will use webtools to complete design projects
Kids will upload their digital design projects from the week and give each other feedback.
Kids will read books and watch videos to learn about the history of and careers in graphic design.
Everyone will connect with other homeschool families who also have an interest in graphic design.
Who can participate?
Upper-elementary and middle school homeschoolers interested in design
What do I need?
A computer
Subscription to Canva (graphic design program) – the free version will work to start
What will my children get out of this?
graphic design skills

supervised digital interaction

online collaboration experience

relationships with other homeschoolers
What if we can't complete all the lessons?
No big deal. Your family can work at your own pace and even complete projects late to catch up. However, you may not get as much feedback from other students who have advanced further in the course
Project Showcase
(created by past students)
Quote Graphic

"About Me" Word Cloud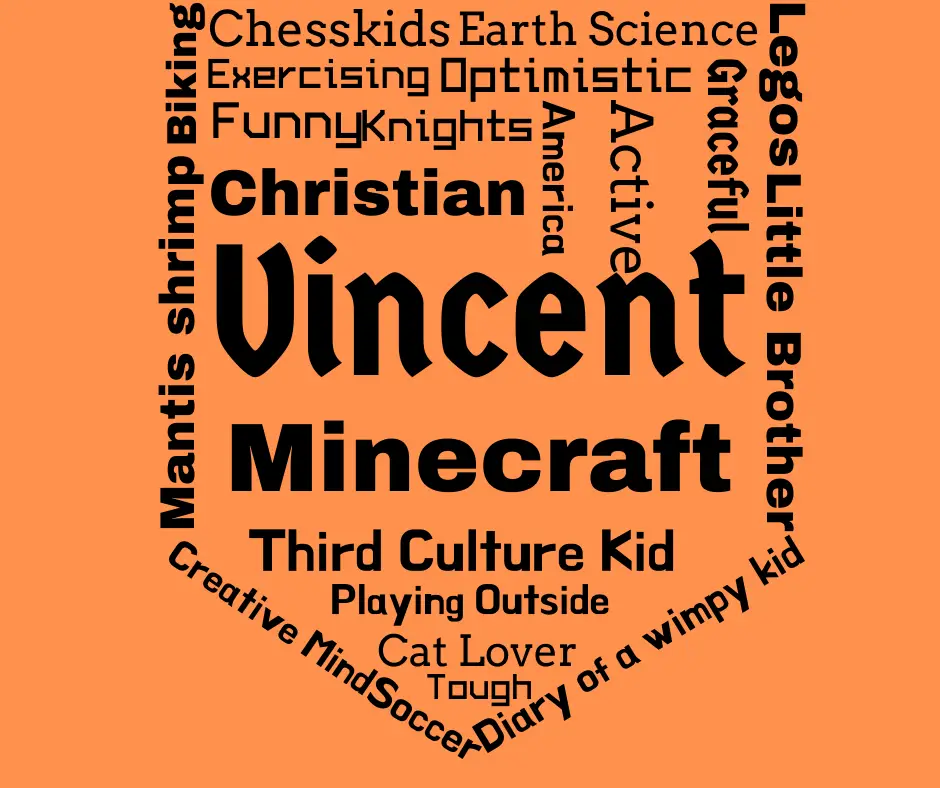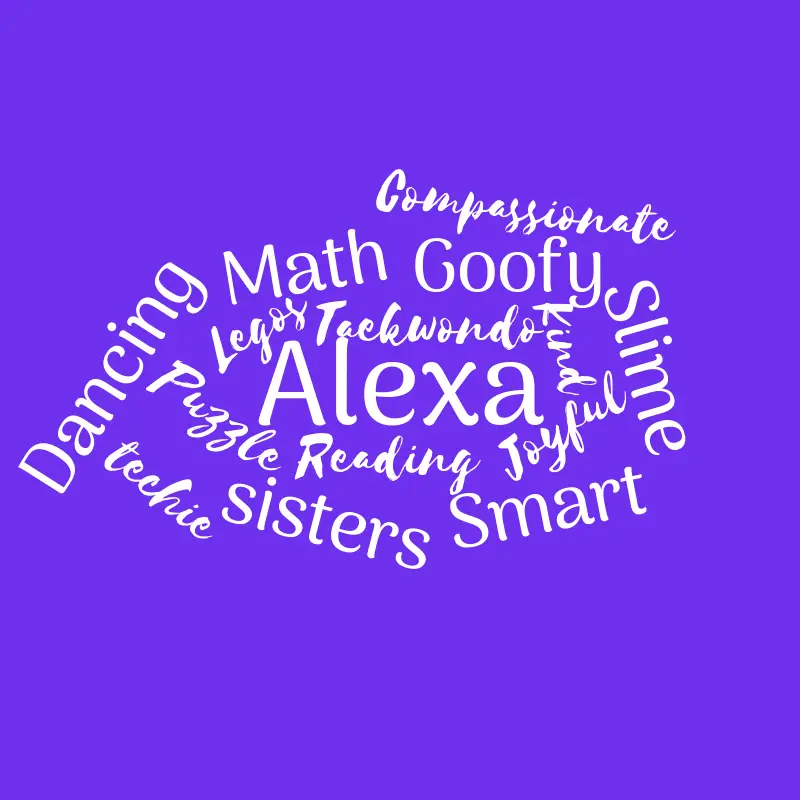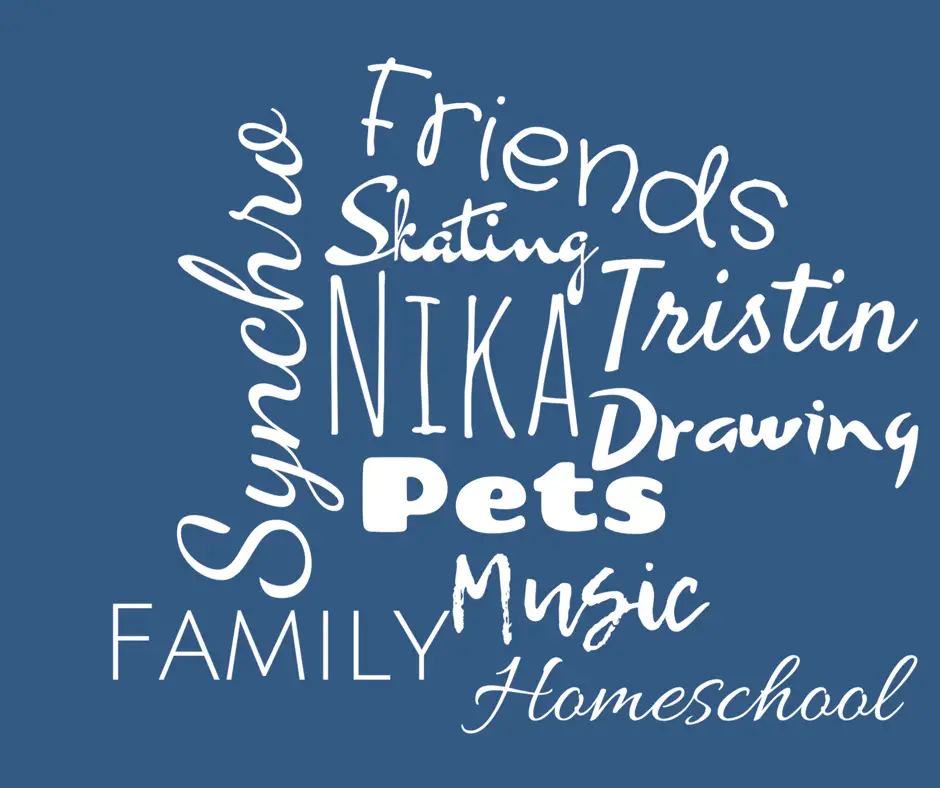 Character Business Card

Photo Collage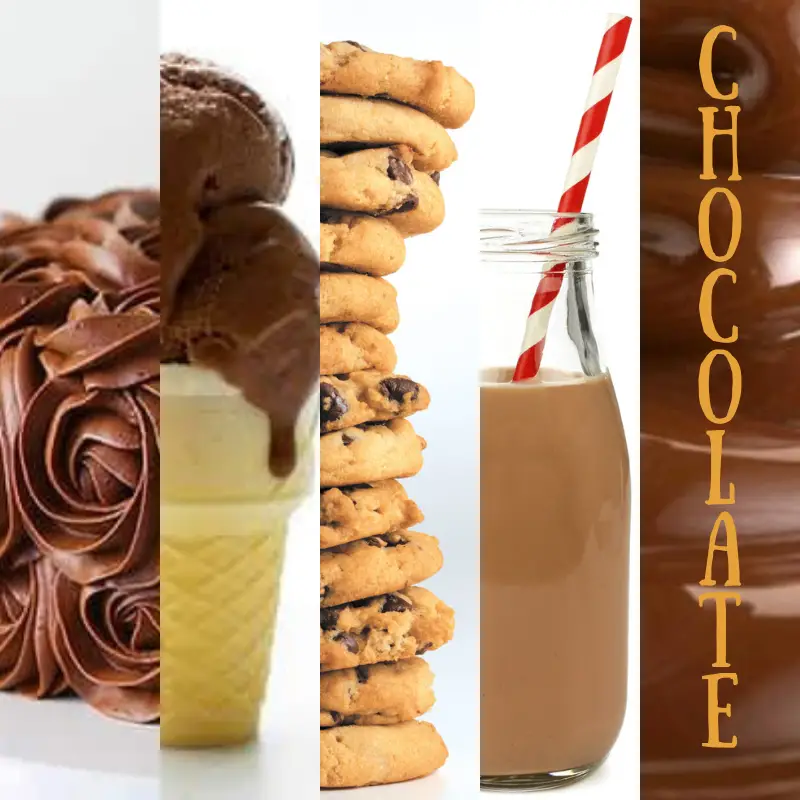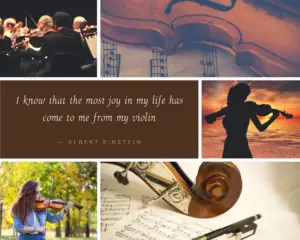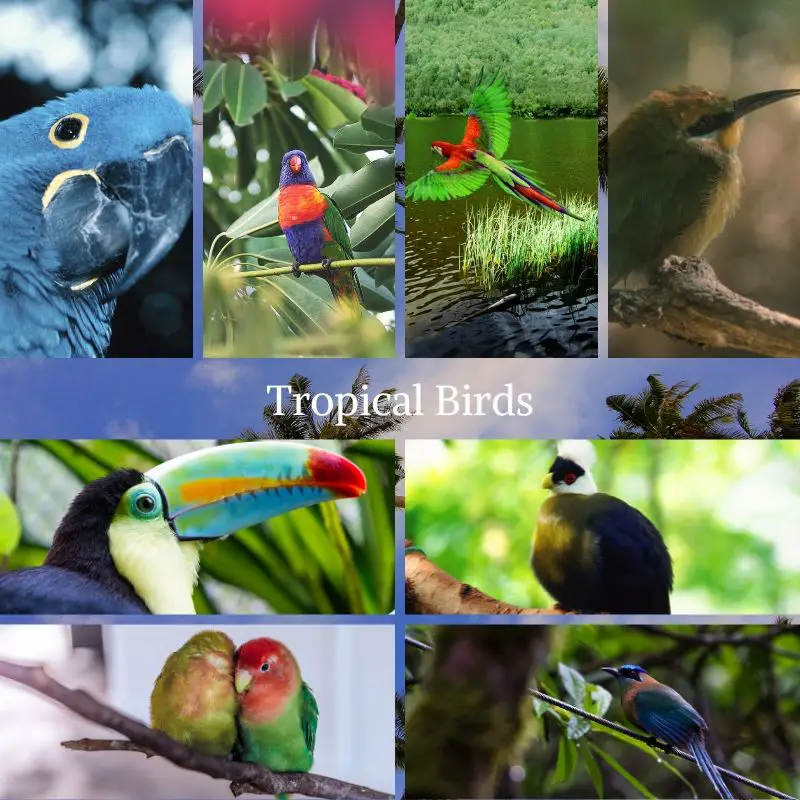 Infographic