When people hear that we do most of our learning online, they are curious about which resources we use.  These are the websites that we have liked best.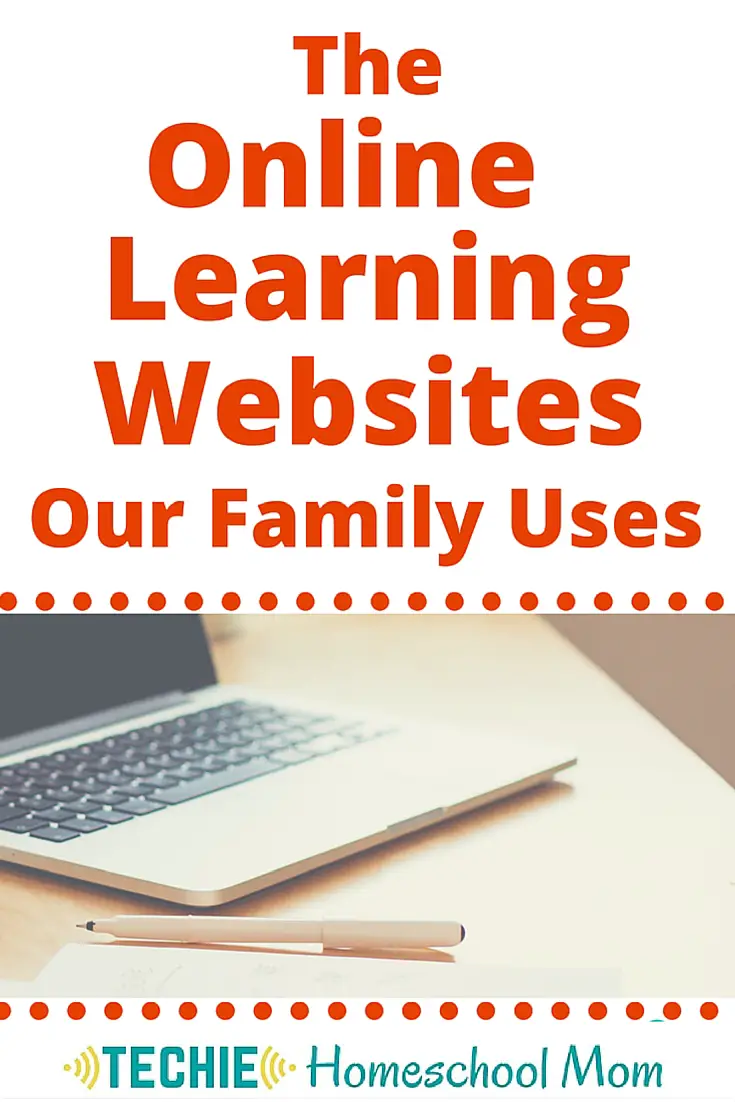 We watch lots of shows and movies to learn about things.  These are our favorite streaming sites.
How about you, my friend? What online resources do you use for your homeschooling?


Want some digital learning tips, plus free and discounted Online Unit Studies? Sign up for Techie Homeschool Mom's email list.