Hey, just so you know ... This post includes affiliate links. That means if you use them to make a purchase, I may earn a commission. You can read my full affiliate disclosure HERE
Parents who opt to homeschool their children must be able to find reputable resources to help them cover the right material effectively. There are several sites that provide lesson plans homeschooling parents can use that are entertaining, engaging and informative, giving parents the confidence they have what they need to give their children an exceptional homeschool education.
1) Study.com
Study.com offers hundreds of free lesson plans parents can use to teach a range of subjects, including social studies, math, English, science, music, and art. Lesson plans include activities to complement the topics, as well as discussion questions that can prompt further exploration of the subject.
In addition to free lesson plans, parents with a subscription can access an even larger library of lesson plans sorted by subject, as well quizzes and practice exams that can be printed and used for homework or assignments. Other supplementary materials, such as flashcards, can be incorporated into homeschooling lessons. With all of these resources, there's no need for parents to worry about creating their own homeschool lesson plans in order to effectively teach their children. Those who do wish to develop their own lesson plans can also take advantage of lesson plan templates, based on common instructional methods like 5E or Madeline Hunter, to customize their own lessons.
2) Pearson Homeschool
Pearson Homeschool website provides free lesson plans that parents can use, as well as suggestions for educational field trips to supplement classroom instruction. Since homeschooling has its own unique challenges there offer tips for parents on how to instruct your children in a home-based educational setting.
Pearson also has specific information for parents working with preschool children and information about how to help your children prepare for college. Checklists for core subjects at every grade level help you ensure you have covered all the required material.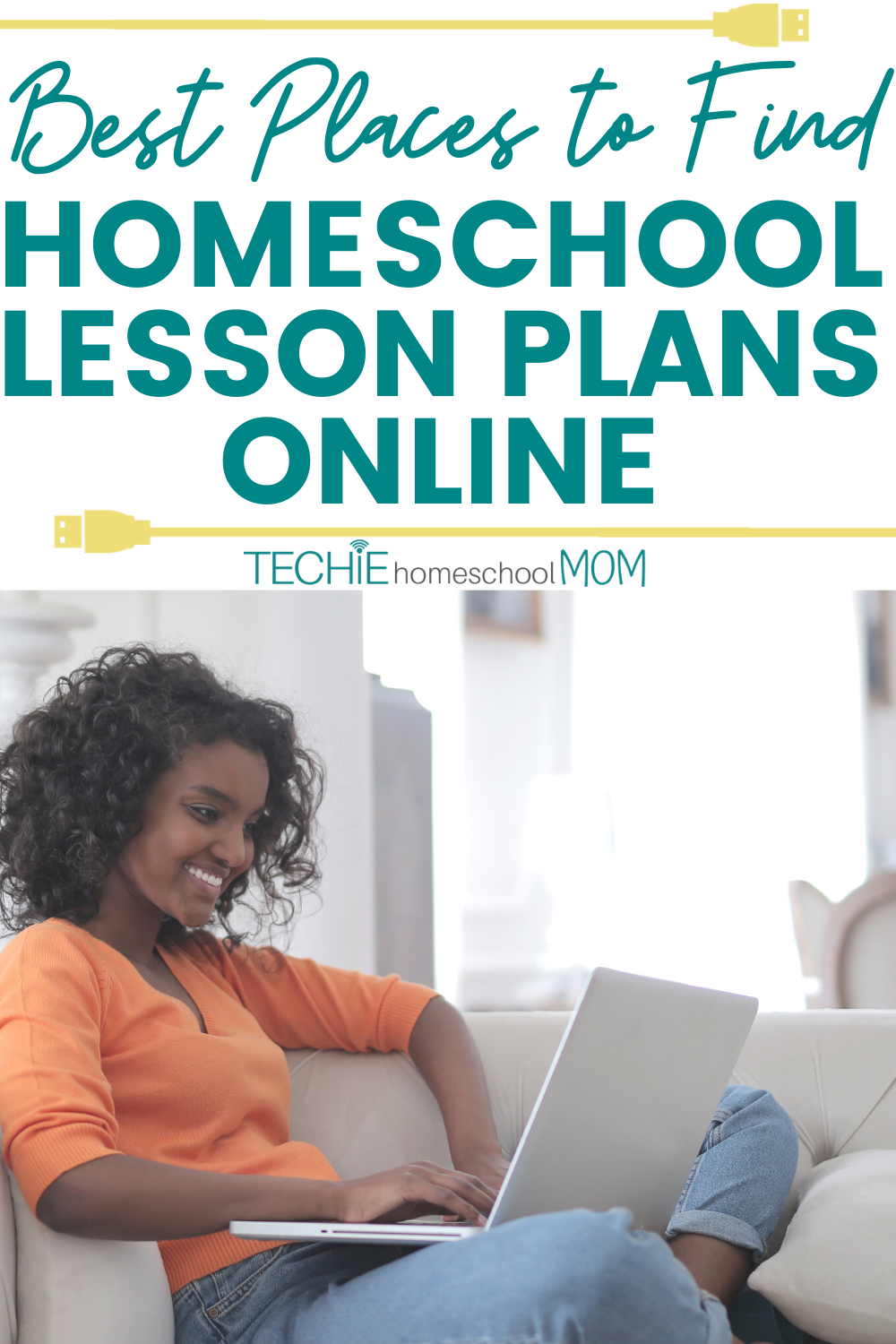 3) Clarendon Learning
Clarendon Learning offers lesson plans for grades 1 through 5, and they can be searched by both subject and grade level. They offer hundreds of lesson plans for each grade that include worksheets and answers for the questions.
Clarendon also includes a list of sites parents can refer to for more information to expand lessons. This is a nice feature for parents who wish to spend more time on a subject area their child shows a particular interest in.
4) SchoolhouseTeachers.com
Whether you're planning for an art lesson, teaching about a history topic, or introducing your child to French or Spanish, SchoolhouseTeachers.com has lesson plans that will guide you through the subject matter. Their lesson plans are grouped by subject area.
One of the bonus features of this site is that they have an extensive list of elective subjects parents can take advantage of. This means parents interested in introducing their children to accounting or other career options will find guidance for how to do this within the lesson plans.
5) The Homeschool Mom
The Homeschool Mom breaks down lesson plans by subject area. Once you select a topic within that subject area you can access lesson plans for different age groups.
This site provides a wide variety of external links and extra resources. A teaching calendar is available that will help you plan to cover material at the best time of year, based on historically significant dates or other factors. There's also a list of state resources that parents can use to make sure they're covering the right material and meeting their state's education requirements. It even has ideas for science fair projects in different topic areas, ensuring parents will find a wide range of hands-on activities that they can add to their homeschool curriculum.
Tell me, where do you like to find free lesson plans online?
This guest post was written by Jessica Bayliss. Jessica has worked with students and developed ed tech materials for over 15 years. She has taught in elementary schools and tutored students of all ages and has seen first-hand the lack of access to a quality education that many students face. As Vice President of Content for Study.com, Jessica and her team of instructors and subject matter experts help simplify life for teachers by creating lesson plans and other teaching resources so that they can focus on impacting students.
Related Posts:
[Divider]
Want some techie homeschooling tips and inspiration delivered to your inbox? Sign up here for weekly-ish emails from me.
Techie Homeschool Mom is a participant in the Amazon Services LLC Associates Program, an affiliate advertising program designed to provide a means for sites to earn advertising fees by advertising and linking to Amazon.com. You can read my full affiliate disclosure HERE.