12 Best Online Christian Homeschool Curriculum Options for All Kids
Hey, just so you know ... This post includes affiliate links. That means if you use them to make a purchase, I may earn a commission. You can read my full affiliate disclosure HERE.
Finding online learning resources that support and encourage Christian values and a Biblical worldview sometimes seems like a difficult task. However, in actuality, there are a multitude of options out there for you to utilize.  And the Christian homeschool curriculum online options keep getting better each year.
I've made it easier for you to narrow down your selection by compiling this list of the top online Christian homeschool curriculum options.   
---
Kirkwood Education Online is an affordable, self-paced, and Christian online homeschool curriculum for grades K-12th. They offer a fantastic hybrid of online and printable work, encouraging parent involvement. Kirkwood Education prides itself on being easy to set up and use with its clear and concise website where the educational lessons can be found. Their programs include video instruction, interactive lessons, student placement assessment, comprehension level testing, digital management system, achievement and comprehension reports, along with telephone and email support. 
---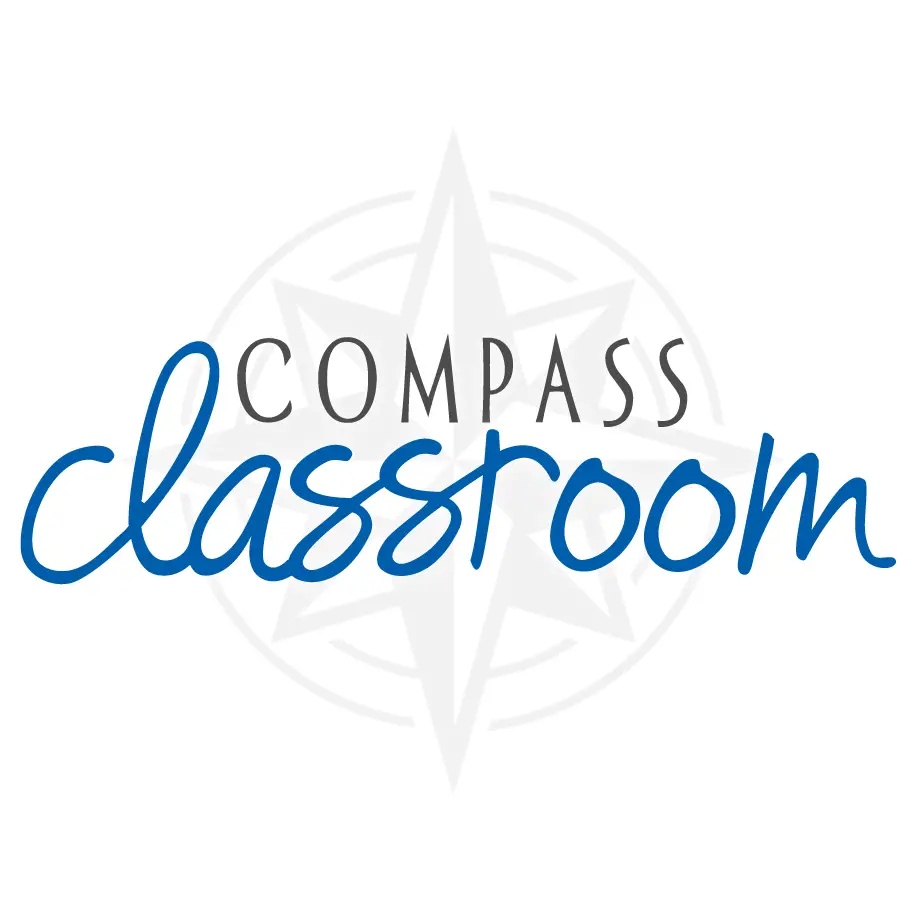 Compass Classroom presents itself as an engaging and easy to set up homeschool video curriculum all from a Christian worldview. They offer a variety of curriculum from Latin to filmmaking to economics and many more unique options to fit your child's interests. Compass Classroom provides these learning opportunities for mainly middle school and high school-aged students but has a couple of courses for upper elementary-aged children.
---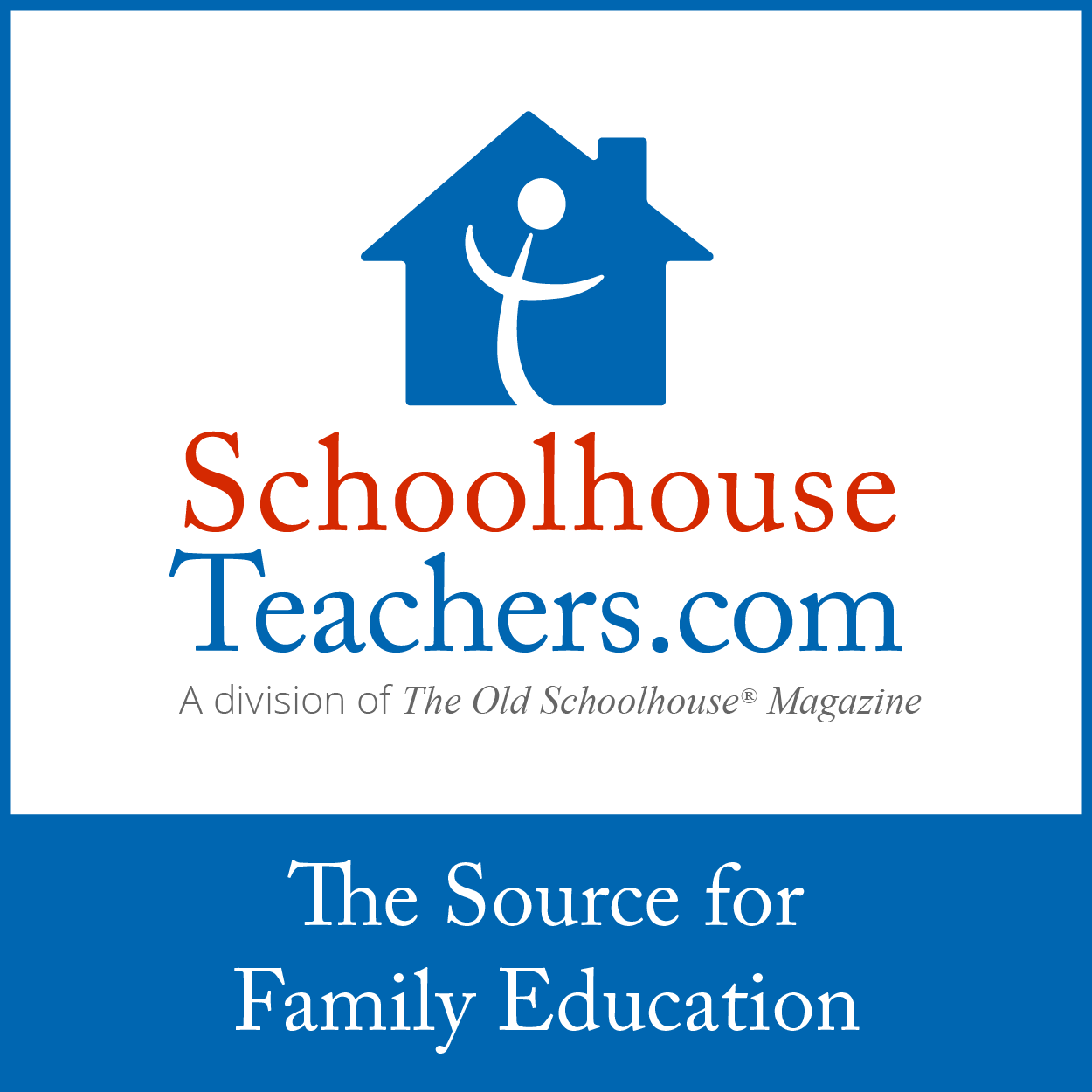 SchoolhouseTeachers.com offers over 100 online Christian homeschooling courses on a variety of subjects. This website provides you with affordable classes for all grade levels, with a multitude of courses available for high-schoolers. It's variety, quality, and practicality make it an obvious choice for homeschooling your teenager.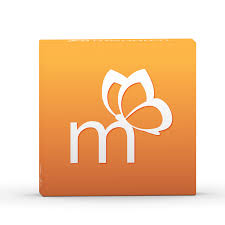 Monarch is a Christian based online homeschooling curriculum for grades 3-12. It provides you with learning plans featuring automatic grading and complete customization. Monarch's study options include Bible study, science, math, language arts, history and geography, and a multitude of electives, all for students grades 3rd-12th. 
---

BJU Press Homeschool is an all-in-one curriculum taught from a Christian worldview grounded in the understanding that Christ is present in all academic areas.  The materials and lessons help kids learn to think critically and incorporate a variety of approaches to best help children learn.  Choose from textbook kits or their Digital Learning Online option which features expert teachers delivering daily lessons and activities.  PreK-12 options are available across most subject areas.
---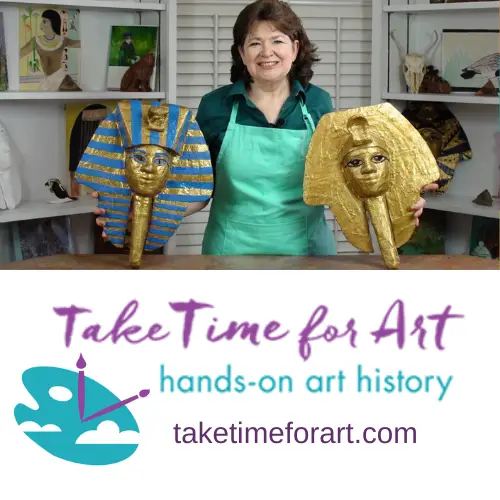 Take Time For Art is a fun, engaging, and self-paced way to teach your child art and history. This program guides your children through art and how it relates to world history using a Christian worldview. Your child will experience learning through entertaining videos and hands-on art projects taught by a highly experienced art instructor. This program is available for children in grade 3rd-12th. 
---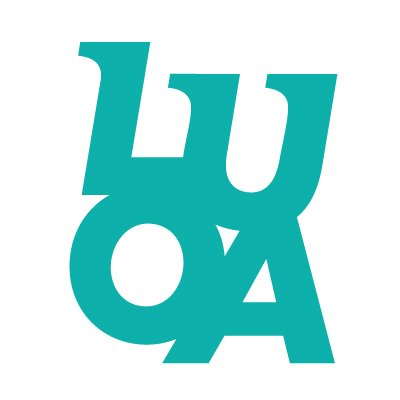 Liberty Online Academy allows you to have a flexible homeschooling lifestyle with all the benefits of a well established private Christian school. This provides your child with just the right amount of structure to foster fantastic learning. Liberty Online Academy offers classes for children as young as kindergarten age all the way up to the 12th grade.
---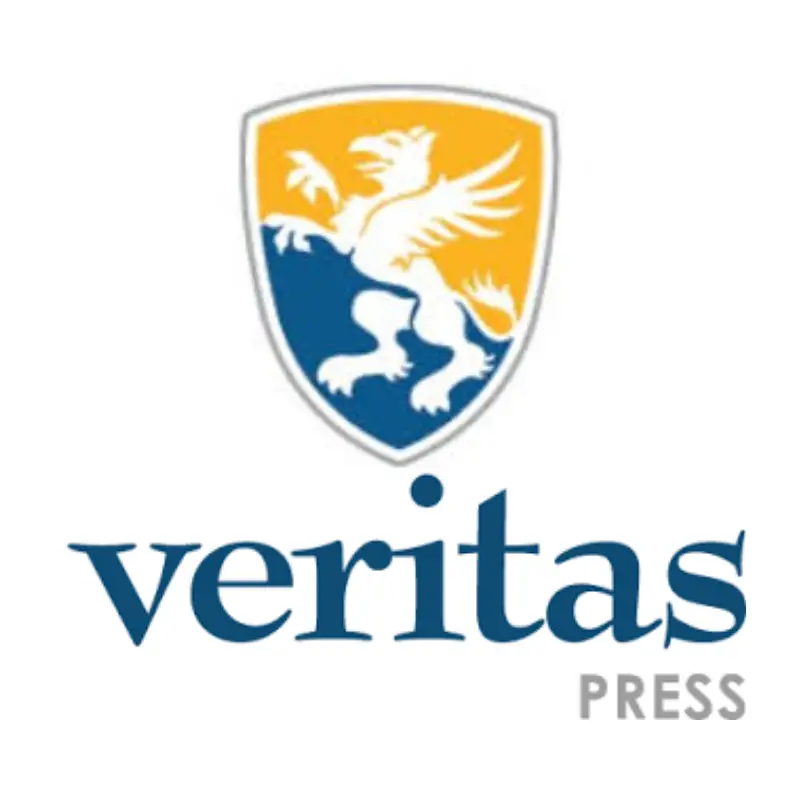 Veritas Press is an esteemed online Christian academy that teaches children from a classical learning standpoint. Veritas offers live online classes as well as self paces courses so you can choose the path that fits best for your family. There are basic classes such as art, bible, grammar, math, and more for grades K-6th, and more advanced courses for grades 6th-12th like languages and logic and rhetoric.
---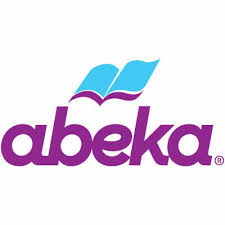 Abeka Academy is a biblically-based curriculum that offers you the parent with different learning plans. You can choose the parent-led option, which allows you to be your child's primary instructor, or you can have them participate in the video lessons featuring Abeka's Academy's experienced and talented teachers. This curriculum is made for kids aged K-12th grade.
---
Enlightium Christian Academy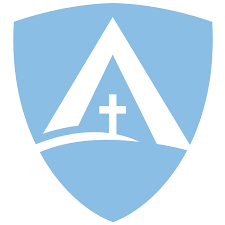 gives you the opportunity to partner with a Christian academy in your private Christian homeschool plan. It provides a Bible-based curriculum, a flexible and convenient schedule, and the freedom to engage in self-paced study. This online private academy is available for grades K-12.
---
Northg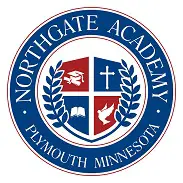 ate Academy is a For-Purpose organization dedicated to changing the ways that students learn. They offer online, Christian high school programs designed to fit your child's specific needs. They also serve adult students who are interested in completing a high school diploma program online in their spare time. Northgate Academy is fully accredited Cognia, the parent organization of the North Central Association CASI, the Southern Association of Colleges and School CASI, and the Northwest Accreditation Commission.
---

RELATED POSTS:

Want some techie homeschooling tips and inspiration delivered to your inbox? Sign up here for weekly-ish emails from me.
Techie Homeschool Mom is a participant in the Amazon Services LLC Associates Program, an affiliate advertising program designed to provide a means for sites to earn advertising fees by advertising and linking to Amazon.com. You can read my full affiliate disclosure HERE.