Hey, just so you know ... This post includes affiliate links. That means if you use them to make a purchase, I may earn a commission. You can read my full affiliate disclosure HERE
Do you keep hearing people talk about how much they love their Roku, but still have no clue what it is? This Roku Streaming Guide should answer your questions and help you realize why it is an essential device for homeschooling online.
Our family got a first generation Roku media player back in the dark ages. We had gotten rid of cable TV and wanted an HDMI cord-free method to watch Netflix. Back then, that was about all we could do with the Roku, but now it has grown to a platform of over 1800 streaming channels, many of which are invaluable to our family's home education.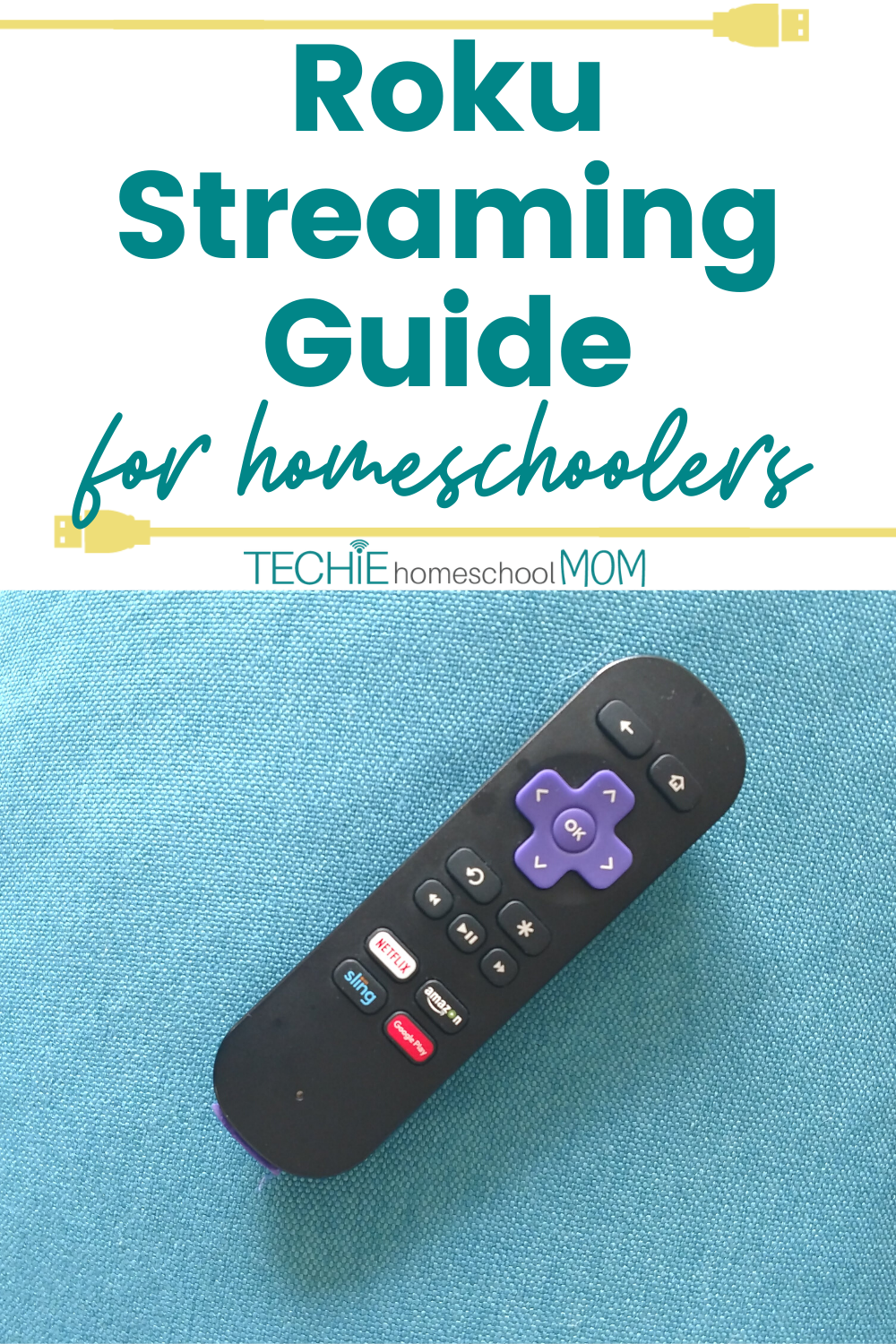 What is a Roku?
Reading about my long history with Roku, you may have guessed that it has something to do with watching videos and that it is some type of Japanese technology. If so, you would be correct on the first part.
The Roku Streaming Player (or Roku for short) is a series of digital media players that you can use to stream a wide variety of video programing and content. However, it's actually not Japanese technology. The company is American-owned. So what's up with the Japanese-sounding name? Well, the word roku (六) is actually Japanese for the number 6 and Roku was the sixth company that founder and CEO, Anthony Wood created. (So that's your techie geek trivia for today.) 🙂
You may recognize some of these current Roku streaming channels …
Amazon Cloud Player

Amazon Video

CBS All Access

Google Play Movies & TV

Hulu

MLB.TV

NatGeo TV

NBA TV

Netflix

Pandora Radio

PBS

Showtime

Sling TV

WWE Network

YouTube
Choosing Which Roku Media Player to Buy
There are currently six different generations of Roku players and each generation has different devices. Within the sixth generation (introduced in October of 2017), there are 5 models. Here's a handy breakdown of the each model's general features to help you decide which device is the best buy for your family…
This is the cheapest option ($30) and is great if you're just looking for the bare bones. It supports HD videos, connects via HDMI cords, and has basic WiFi connectivity.
For $10 more, you can get the Roku Express+, which also has an A/V cable for use with older TVs.
For entertainment on-the-go, the Roku Streaming Stick is a powerful option at around $50. It even comes with a voice search remote to make streaming your favorites even easier.
With 4K/HDR/HD streaming, voice search remote, and a longer WiFi range, this is a great value for $70
What sets this $90 device apart is the microSD card, the headphone jack for private listening, the remote finder, and the ethernet connection. It also has a night listening mode that lowers the volume of loud sounds while raising the volume of soft sounds.
Which Is Best for You?
Watching TV far from your WiFi router? The Roku Streaming Stick OR the Roku Ultra is your best bet.
Have a 4K TV? Get a Roku Streaming Stick OR the Roku Ultra
Have an older TV that doesn't have an HDMI output? You definitely want to get the Express+ since it has an A/V cord.
Prefer being wired directly to your modem? The Roku Ultra is the only one with that capability.
Love voice technology? The Streaming Stick, Streaming Stick+, and the Ultra all have voice search features as well voice controls for the power and volume.
Have bad hand-eye coordination? Choose anything BUT the Express models since they require you to point the remote directly at the device.
Want the best value for your dollar? I'd spring for the Roku Ultra. It has some great additional features that none of the others have, such as gaming buttons for playing video games and a remote finder to find lost remote controls
5 Reasons to Use a Roku for Homeschooling
In case the features above haven't gotten you convinced, here are some more reasons why a Roku is a solid investment for any homeschool family:
1) Replace Paid TV Services
If you are trying to save money, Roku has some great options to keep you entertained without the monthly expenses of cable or satellite TV. Of course, you could still keep your paid subscriptions to streaming services such as Netflix and Hulu (and easily access them via Roku). However, according to this search engine from Cordcutting, of over thousands of channels, and many of them are free. 
On top of that, there is no monthly fee to use Roku- once you pay for the device, you don't have to pay anything else unless you want to. There are so many free channels and apps with free TV programs, movies, and even music that many people only use Roku for the free content.
Some of the most popular free channels/apps are: YouTube, Pandora radio,The Roku Channel, Pluto TV, Tubi TV, Crackle, CBS News, NBC News, ABC, PBS, and PBS Kids. You can also find a free live stream of FOX News on YouTube by searching "Fox News Live" on the YouTube app.
If you are looking for a bundle of channels of live TV to replace cable TV, check out Sling TV, Spectrum TV, Direct TV Now, Hulu, Pluto TV, and Playstation Vue.
2) Enhance Paid TV Services
If you pay for cable, Netflix, Hulu, Satellite TV, or any other paid TV service, then Roku can enhance your experience by allowing you to watch your favorite programs on more devices, in more rooms and even on-the-go.
3) Supplement Homeschool Lessons
Working on a specific topic and need a video to supplement your lesson? Simply use Roku's search feature to find content related to the lesson, topic, or unit. It's super easy to find and add new channels on your Roku device. Simply press the Home button on your remote control, then scroll down to "Streaming Channels". Once there, you will be able to browse THOUSANDS of channels/apps in many different categories. The best part? Many of them are free!
4) Keep Younger Siblings Content
If you have younger kids at home and need something for them to do while their older siblings are taking lessons, there are PLENTY of educational channels to keep them entertained – including PBS Kids.
5) Entertainment for the Whole Family
While we adore Roku for the educational content, we also love it for it's pure entertainment value. Whether we are watching a paid channel or taking advantage of the free ones, there is always something for us to watch.
Best Free Roku Channels to Use for Education
There are a lot of great educational channels to check out, and many of them are free! Some of the free educational Roku channels include:
NASA: Live-stream NASA TV, see Earth from the International Space Station, and more on this out-of-this-world channel.
PBS and PBS Kids: Theses channels barely need an introduction! Gain access to your favorite PBS and PBS Kids shows, plus thousands of educational videos in multiple genres.
Deep Blue- Ocean Exploration: This show allows you to explore the deep blue seas and aquatic life without ever leaving your house.
Now You Know: This channel features thousands of videos about cutting-edge science, technology, history, philosophy and more.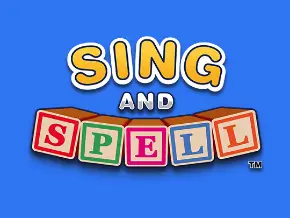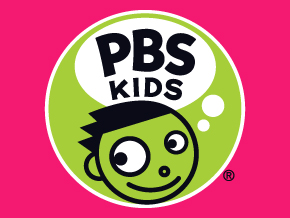 Sing and Spell: Kids learn phonics, vowel sounds, counting, and the alphabet through fun songs and animations.
A Study of Birds: If your family is into birds, this channel is a great way to observe all kinds.
Guitar School: This channel will help you learn to play certain songs on your acoustic guitar by watching and playing along.
National Geographic Kids: Watch your favorite National Geographic and Nat Geo WIld live or on demand!
iEducation: Watch educational videos on a variety of topics, including Mathematics, Physics, Chemistry, Biology, History, Geography, Civics, and Economics.
TED: Browse more than 2,000 TED talks covering all kinds of topics, including tech, science, math, psychology, and education.
All Native American History: Want to learn about the different Native American tribes from all over the country? This channel is a great resource.
All United States History: This channel teaches you what you need to know about U.S. history, from the founding fathers to the current day.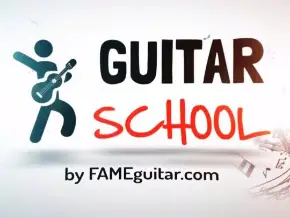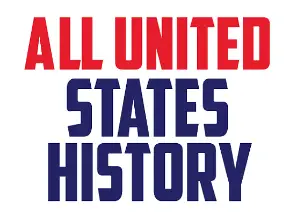 Geography Now: Learn about all of the countries in the world, in alphabetical order.
Arts & Crafts TV: Here is another one for the crafty people of the world. Watch and learn how to do a wide variety of crafts (including scrapbooking, paper crafts, recycled crafts, ween/teen crafts, as well as beauty and home decor. Most of the crafts are fast and easy to do, use recycled or easily accessible materials, and are easy on the wallet.  
Indie Film School: Have a child that wants to learn about filmmaking? Indie Film School can help them get started without the costs of going to film school. They will learn the various aspects of independent filmmaking, such as lighting, sound, stunts, FX makeup, set design, cinematography, and more. It also features lectures and panel discussions from The Indie Gathering international Film Festival and The International Horror Hotel.  
Smithsonian Channel: Watch full episodes and short videos from Smithsonian Channel's vast library of shows about everything from space exploration to world history and wild animals to popular music.
Wow, I Never Knew That: Learn the history and origin of everyday stuff- including items you use daily, phrases you use in everyday conversation, and habits you are accustomed to.  
Grammar Revolution TV: Join a grammar guru as she uses sentence diagrams to show you how words work in a way that is a lot like solving puzzles.
The First Aid Show: Have kids that are fascinated by all things first aid, medical, and safety-related? If so, on this channel, they can listen to advice from medical professionals, check out real-life medical scenarios, and learn how to not only prevent accidents but how to treat injuries.
Homeschooling Network: The Old Schoolhouse also has their own channel devoted to homeschooling and homeschoolers. It is a  collection of on-demand videos featuring episodes of Homeschool Highways as well as educational tutorials. The Homeschool Highways series travels from city to city interviewing and meeting with fellow homeschoolers.
The Ninja Siblings: This channel is all about learning self-defense, which can be a great physical education activity.
Youtube: I can't leave without mentioning that you can add the Youtube app and then create playlists that you can watch from any device. We love this! Youtube is such a wonderful resource for homeschoolers with seemingly endless educational and entertainment content for the whole family.
This Roku Streaming Guide gets you started with accessing educational videos for homeschooling. You can now see why I recommend a Roku as an essential device for homeschooling online. You can choose which model is best for your family and select channels that will benefit your home education.
Tell me, what intrigues you most about using a Roku for homeschooling?
Must-Have Tech for Homeschooling
2017 Acer Chromebook 11.6

Apple iPad 2 16GB

Roku Streaming Stick

DOSS Touch Wireless Bluetooth Portable Speaker

Skullcandy In-Ear Noise-Isolating Earbuds

Related Posts

Want some techie homeschooling tips and inspiration delivered to your inbox? Sign up here for weekly-ish emails from me.
Techie Homeschool Mom is a participant in the Amazon Services LLC Associates Program, an affiliate advertising program designed to provide a means for sites to earn advertising fees by advertising and linking to Amazon.com. You can read my full affiliate disclosure HERE.