Hey, just so you know ... This post includes affiliate links. That means if you use them to make a purchase, I may earn a commission. You can read my full affiliate disclosure HERE
Parenting styles differ from family to family. Whether you're the authoritarian or the permissive parent, you should always be vigilant with your children's online activities and interactions. Lucky for us, there are Android parental control apps available at our disposal.
But the question is, "Is it right to monitor your child's Internet activity?" This is a question you should think about carefully especially if you have teenagers. This is the Internet age and whether you like it or not, kids go online for various reasons.
Children study, interact with friends, and play entertaining games using the Internet. It's inevitable and you can't keep them from learning how to use technology since they would most likely need it in their future jobs.
The Internet is a Dangerous Place for Young Children and Teenagers
As adults, you should already know about the dangers lurking on the Internet looking for victims. They often target elderly and young users. Here are some of the most common online dangers and crimes against children you should watch out for.
Sexual Predators

Cyberbullying

Online phishing and scams

Inappropriate content (violence, pornography, etc.)

Identity theft (stealing of personal information including photos, phone numbers, etc.)

Defamation or damaged reputation

The Dark Web
These are just some of the horrors awaiting an innocent child to get victimized. According to Statista, 27% of parents in the US claim that their children experienced online bullying in 2018. This is from a parent's standpoint and doesn't include the real experiences of the actual cyberbullying victims.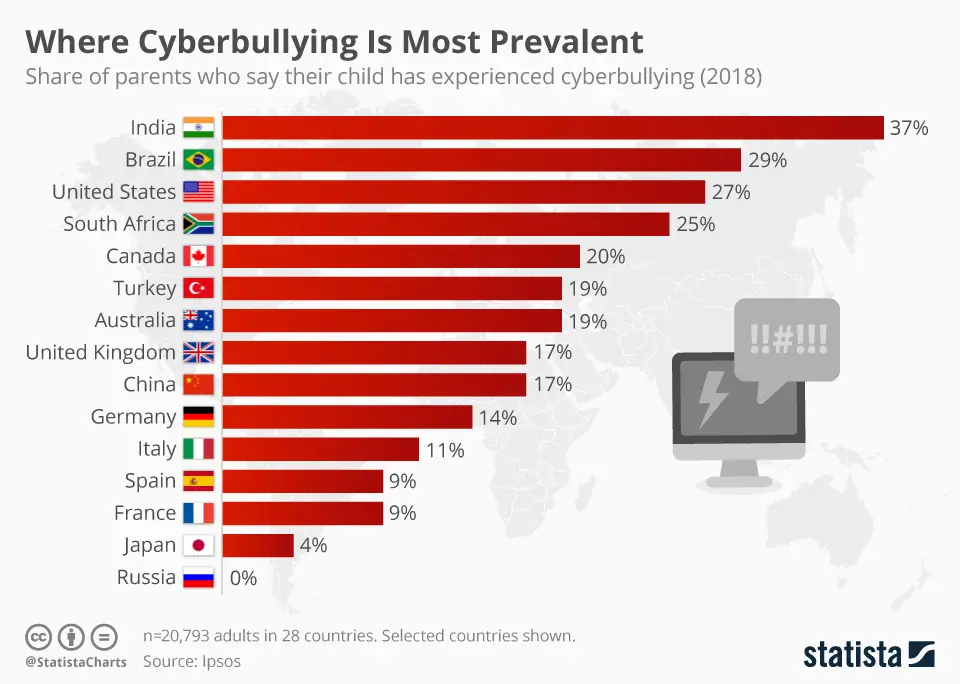 Using Android Parental Control Apps: The Pros and Cons
You can protect your child from these cyber threats if you know what they're doing online. There are different ways to do this. One of these ways is by knowing your children's online activities using parental control apps.
A parental control app will help you monitor your child's online activities. You can also use this to restrict websites and limit screen time. Now before you raise an eyebrow thinking that this invades a child's privacy, here are the pros and cons of using this kind of app.
Advantages:
You can monitor your child's device activities (mobile app use, calls, messages, and browsing history) and social media interactions.

You will know if your child is in potential danger (e.g. chatting with a stranger that could be a cyber predator.)

You can block sites that have inappropriate content.

You can track your child's location.

You can limit device use that can lead your child to do other activities like studying and sports.
Disadvantages:
It can cause a negative effect on parent-child relationships. Your child might feel betrayed because of your

lack of trust

in him/her. This might also cause your child to develop rebellious behavior.

They may find ways to

beat the system.

Most children are too smart and they might find a way to get around the parental control app you're using.

Parental control apps and software that have advanced features are expensive.
There might be more pros and cons that you can add to this list depending on your child's knowledge and behavior. Still, these are general lists that can help you if you need a parental control app or not.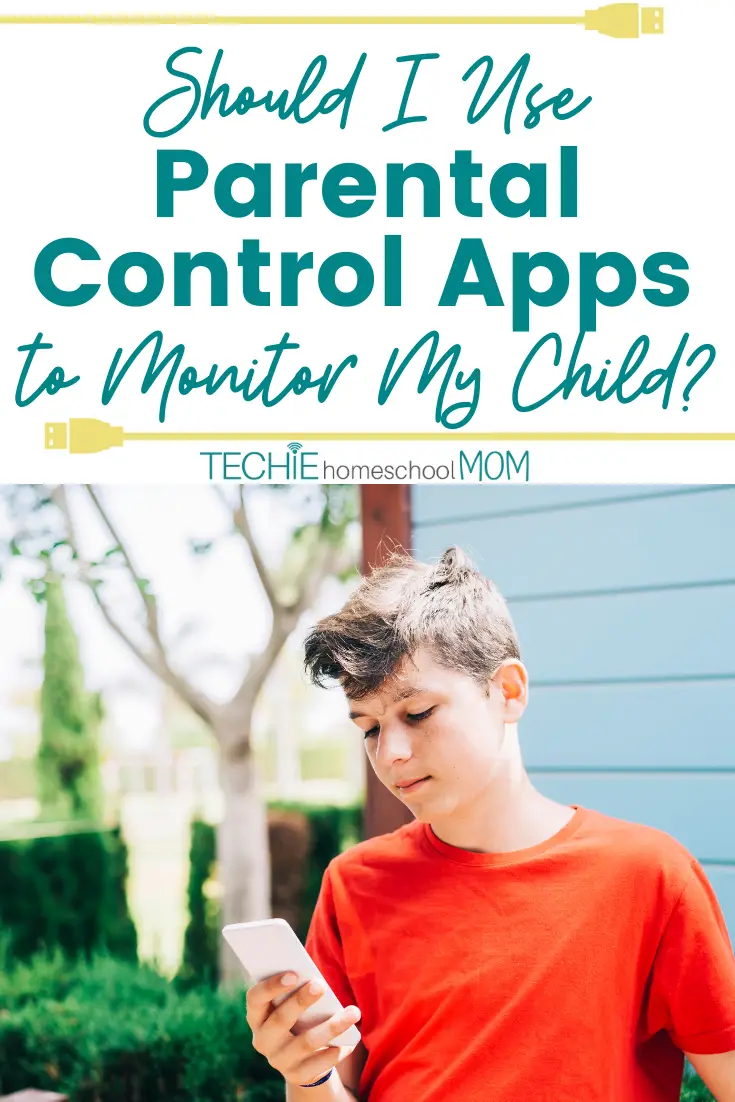 Fostering Vigilant and Responsible Children as Internet Users
Parental control apps might be great tools for younger children. If you have teenagers, weigh the pros and cons of using these apps. Expressing trust in your teen will improve your parent-child relationship. However, they're also more susceptible to threats since they're more competent in using devices.
Using technology may be one of the means for you to keep your child safe online. But, bringing up vigilant and responsible kids may still be the best route for any parent. Teachers and tutors also play a big role in this matter.
Communication is a key factor for them to avoid falling victim to online threats. Inform them about the dangers that they might experience while using the Internet. Also, ask them about their take on this topic.
Build trust and your child will open up to you. They may uncover stories of them getting bullied online, receiving malicious messages from strangers, or accidentally accessing sexually explicit sites. When it has come to this point, talk about the subject matter and explain the dangers of their experiences. Remember, well-informed and guided children would less likely fall for online dangers.
You can also go for a different approach to lead your children to use technology safely. Look for apps and sites that they might grow fond of to keep them from going towards the harm. Some suggestions of safe apps for children from Joy of Android are YouTube Kids which only shows kid-friendly video content and Amazon Kindle to bring out the bookworm in your child. Doing this would also be beneficial for your child in other ways.
No matter how hard you try to keep children from risks online, the chances of them encounter these threats are high. Still, every child is different and the approach to keep them safe will also differ from others. Whether you decide on using parental control apps for your child or not, remember that they're safety and wellbeing is your top priority.
Tell me, what is your attitude about and experience with using parental control apps? Comment below.
Best Parental Control Devices and Software
KoalaSafe Family Friendly Wireless Router with Parental Controls

Circle with Disney – Parental Controls and Filters for your Family's Wireless Devices

Norton Security Premium – 10 Devices

Kaspersky Total Security 2018 5 Device/1 Year

RELATED POSTS:

Want some techie homeschooling tips and inspiration delivered to your inbox? Sign up here for weekly-ish emails from me.
Techie Homeschool Mom is a participant in the Amazon Services LLC Associates Program, an affiliate advertising program designed to provide a means for sites to earn advertising fees by advertising and linking to Amazon.com. You can read my full affiliate disclosure HERE.