Hey, just so you know ... This post includes affiliate links. That means if you use them to make a purchase, I may earn a commission. You can read my full affiliate disclosure HERE
Does your child struggle with math? Do they whine or cry when they see how many problems are on their worksheet? Do they get angry, crumple up their exercise sheet and throw it with their pencil across the room? Been there, done that. One solution to help a child struggling with math is to mix things up and use apps instead of textbooks and workbooks.
The IXL app is one of the best ways out there for your child to learn math online.
Here's how IXL Math works…
After going through the IXL set-up process, you'll see a list with every single skill your child should master in math divided up into grades. Click on 8th grade and you have each skill listed by units that your child should know for that year. Students don't necessarily have to master those skills in order, though. They simply click on the skill they need to master and practice, and they can be working on several different skills at a time.
No matter what math skill your kids are learning, the app gives them a problem. If they answer correctly, it tells them how awesome they are (just like you would, right?). If they get it incorrect, the app reminds them of the steps they should have taken to get the correct answer.
IXL's explanations are very simple and to the point which is a feature that many students love.
Each skill is graded by percentage, so your child can practice until he gets 100% of all the questions correct; or you may decide 75- 80% is enough for a certain skill and just move on.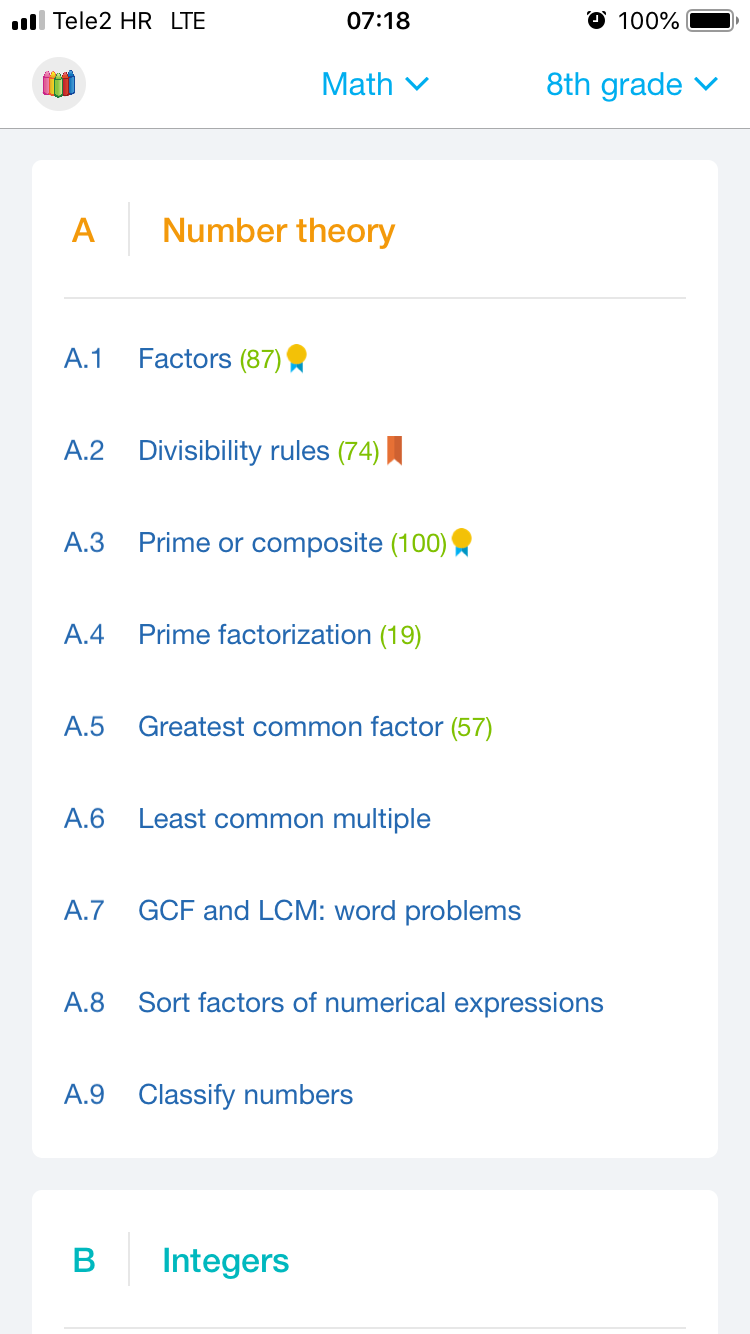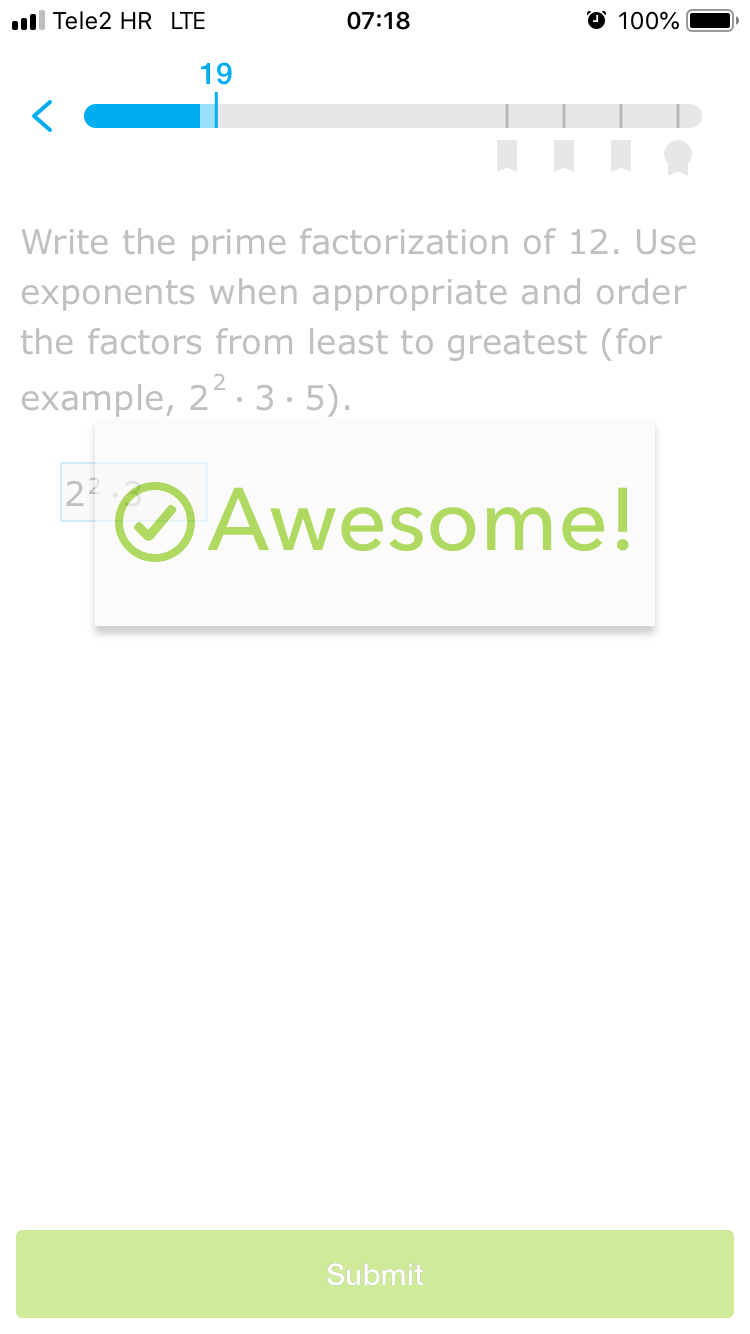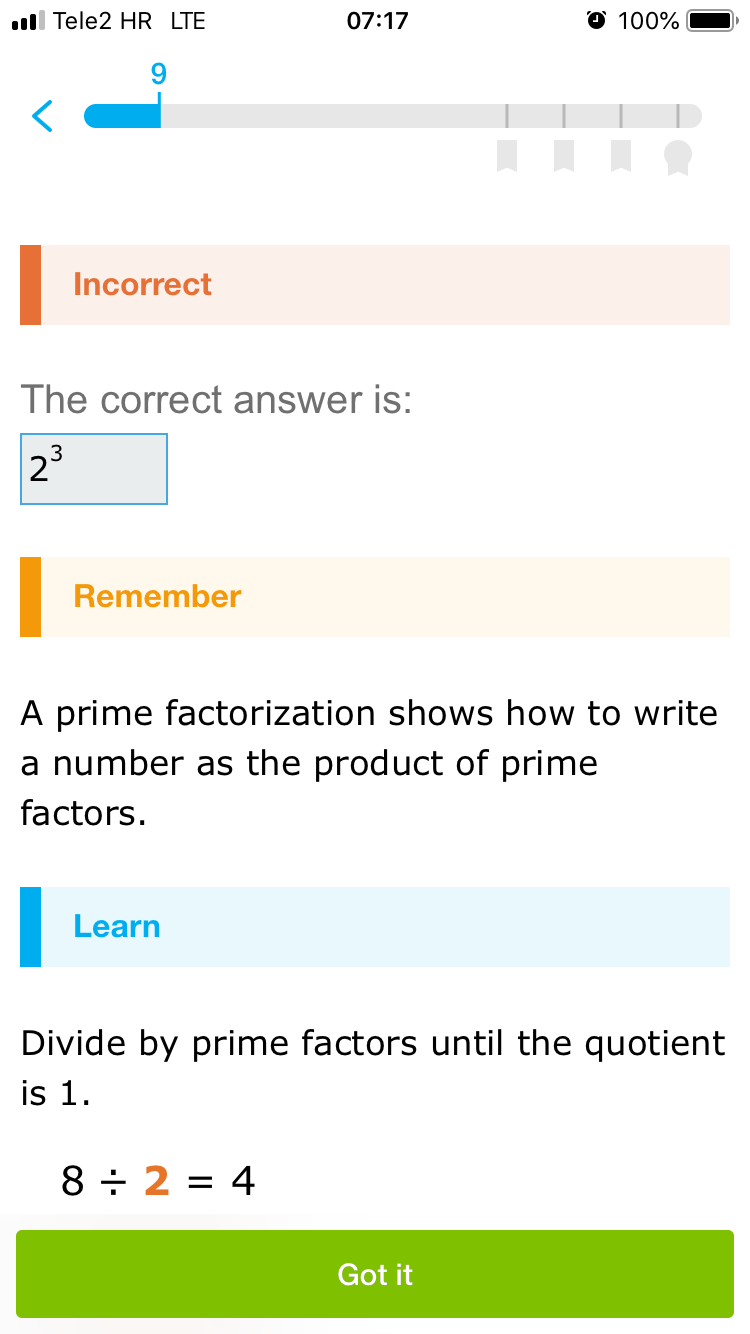 With IXL, you can register more than one child at a time and have the app on more than one device, which is a great feature for homeschooling families. And you'll get emails letting you know when your child has spent an hour or more practicing. It will also send your child certificates periodically that you can print out for them.
You can use IXL Math as a supplement to the homeschool math curriculum you're already using, or you may choose to use it as your core math program.
IXL offers online curriculum for other subjects besides math which you access through a membership. You can sign up for a single course (like Math), the Combo Pack with Math and Language Arts or the Core Subjects Plan that also includes Science and Social Studies. They offer a 30-day satisfaction guarantee, so you can check it out and cancel in a few days if you don't like it.
Check out the family membership plans HERE.
If your child's poor attitude about math is causing some strain between you and your homeschooler, try using the IXL app. The change of pace and less involvement from you may be just what your family needs.
Recommended Reading for Techie Homeschool Moms:
 The Tech-Wise Family: Everyday Steps for Putting Technology in Its
 Hands Free Mama: A Guide to Putting Down the Phone,
 Hands Free Life: Nine Habits for Overcoming Distraction, Living Better,
 Parenting in the Age of Attention Snatchers: A Step-by-Step Guide
 Apps All Parents Should Know
RELATED POSTS:

Want some techie homeschooling tips and inspiration delivered to your inbox? Sign up here for weekly-ish emails from me.
Techie Homeschool Mom is a participant in the Amazon Services LLC Associates Program, an affiliate advertising program designed to provide a means for sites to earn advertising fees by advertising and linking to Amazon.com. You can read my full affiliate disclosure HERE.