Hey, just so you know ... This post includes affiliate links. That means if you use them to make a purchase, I may earn a commission. You can read my full affiliate disclosure HERE
#TechieHomeschool IRL (In Real Life)
Blog Series
Are you tired of hearing just me talk to you about techie homeschooling? I often share with you how my family has morphed into techie homeschoolers, but I know that it's important for you to hear from other techie homeschoolers too.
From May 1-20, I'm sharing techie homeschooling tips, ideas and inspiration from other homeschool mom in the #TechieHomeschool IRL (In Real Life) blog series. Each day you'll find a new post that will inspire and equip you to add more technology to your home education. Plus, I'll share freebies, deals, giveaways and more to help you start techin' your homeschool.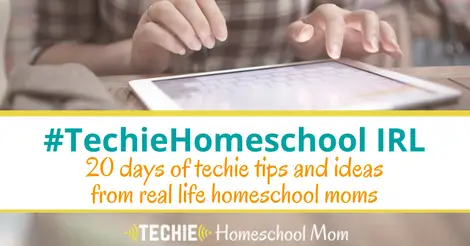 Join the discussion about these daily posts in the Techin' Your Homeschool Facebook Group.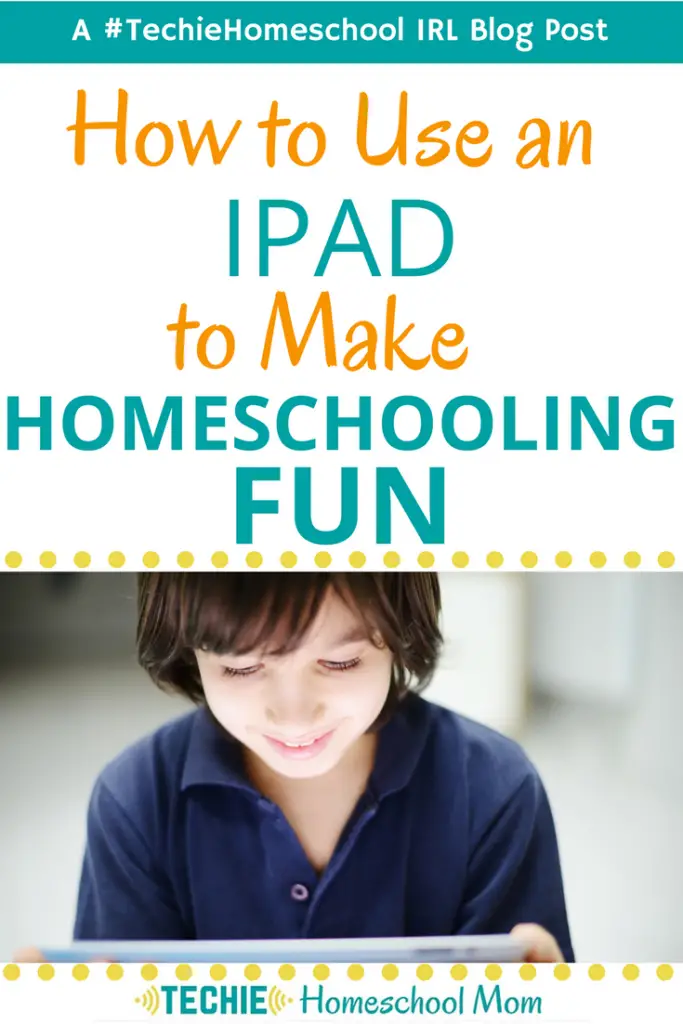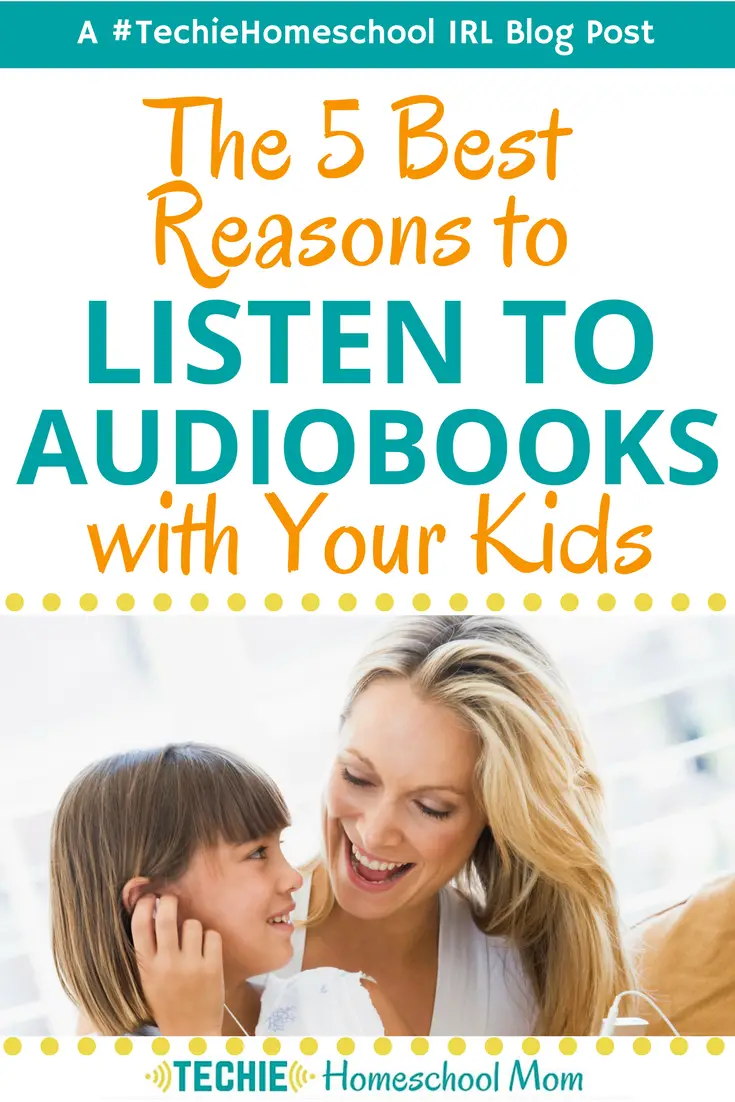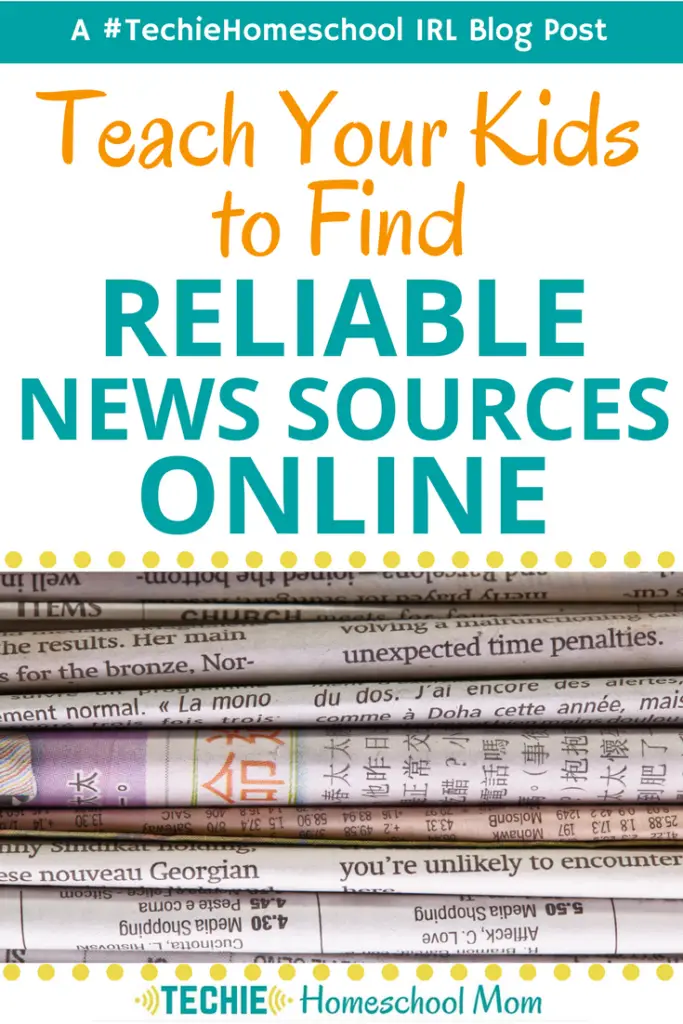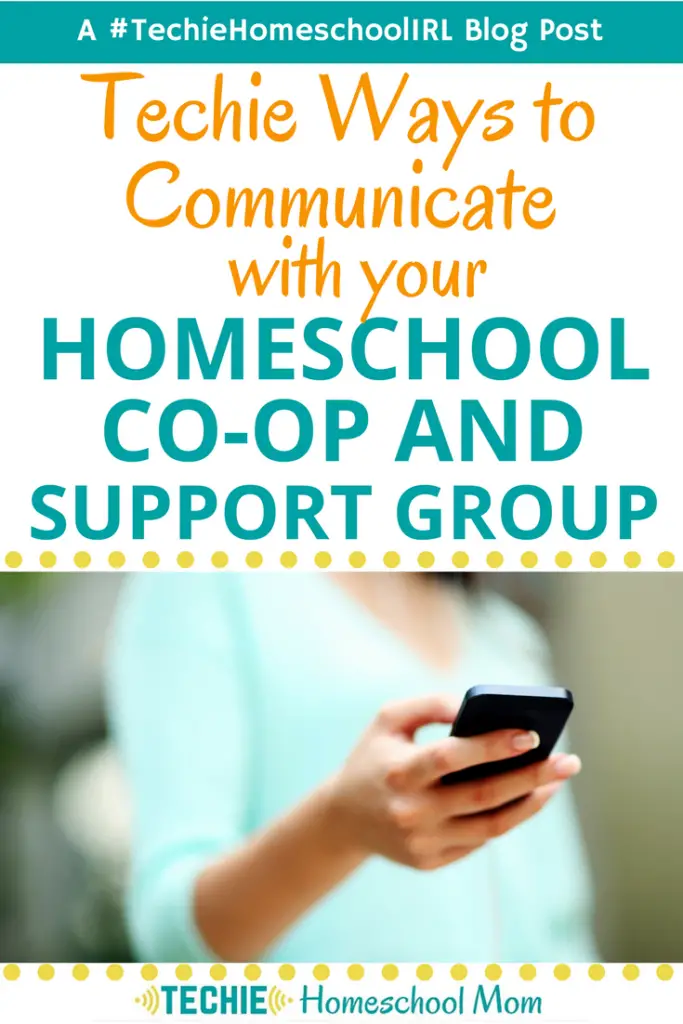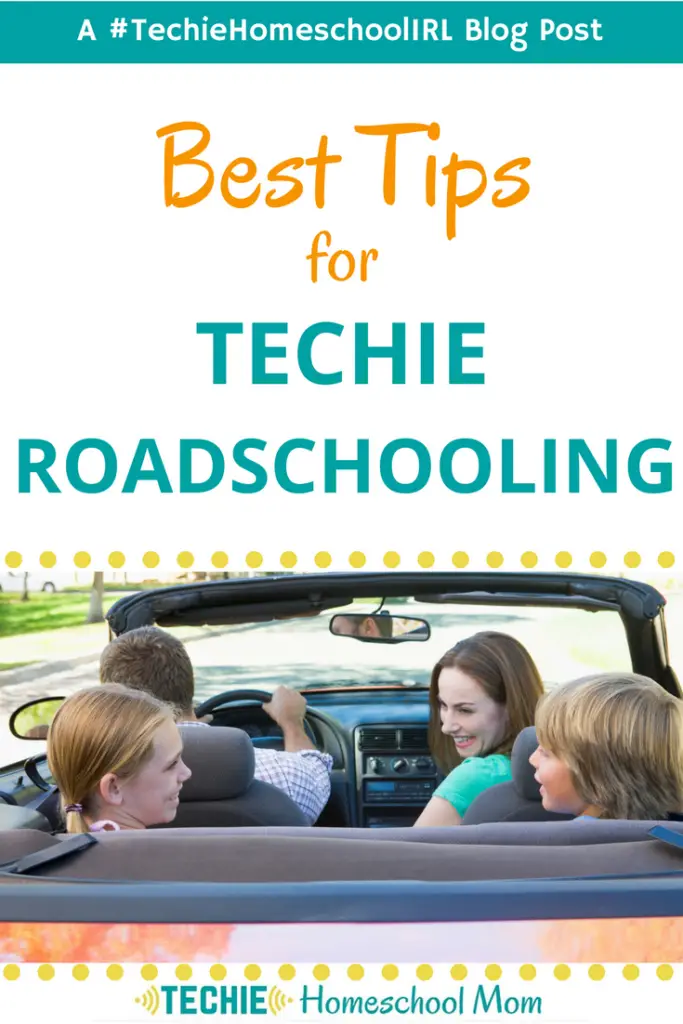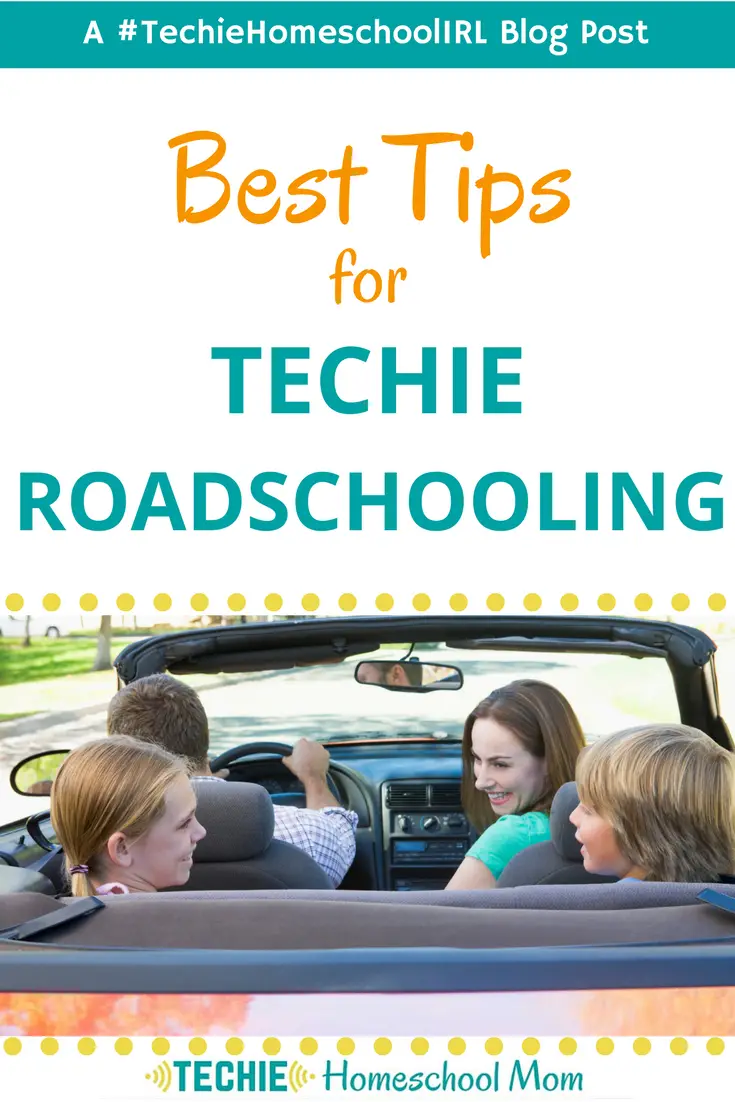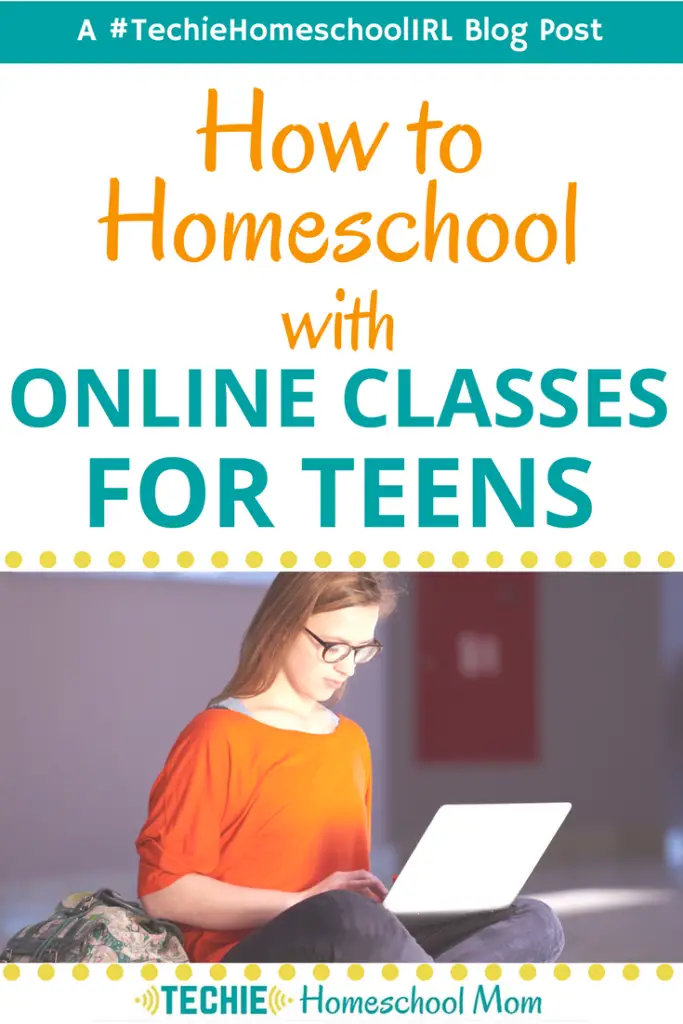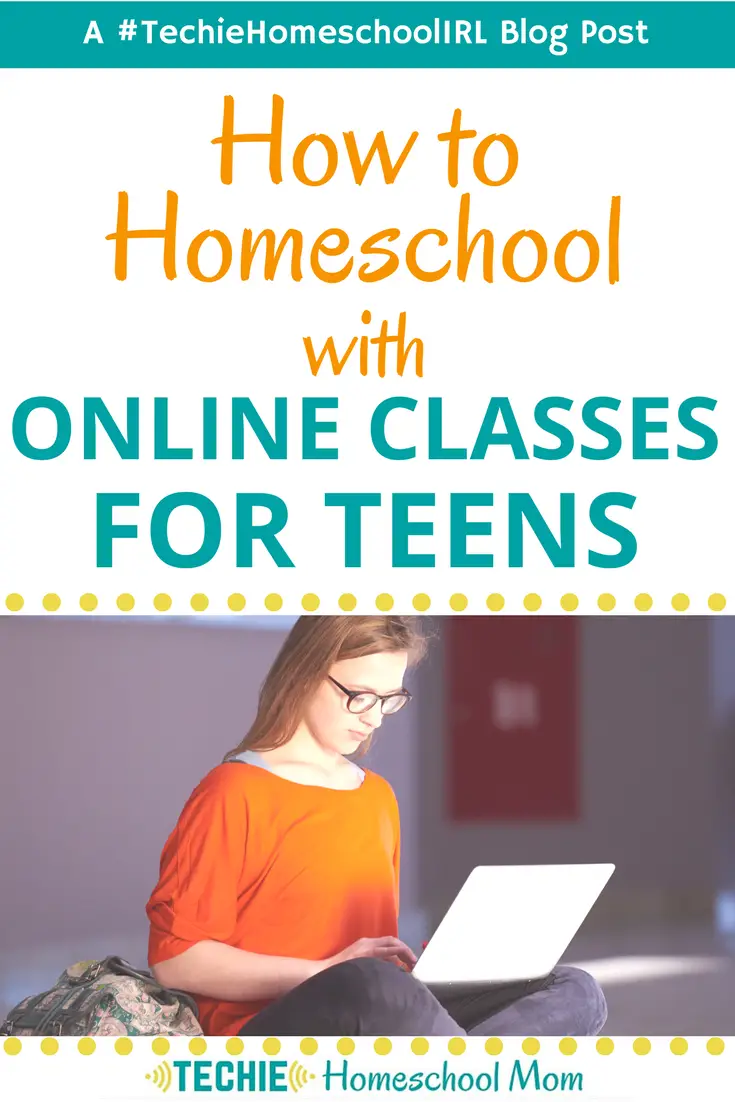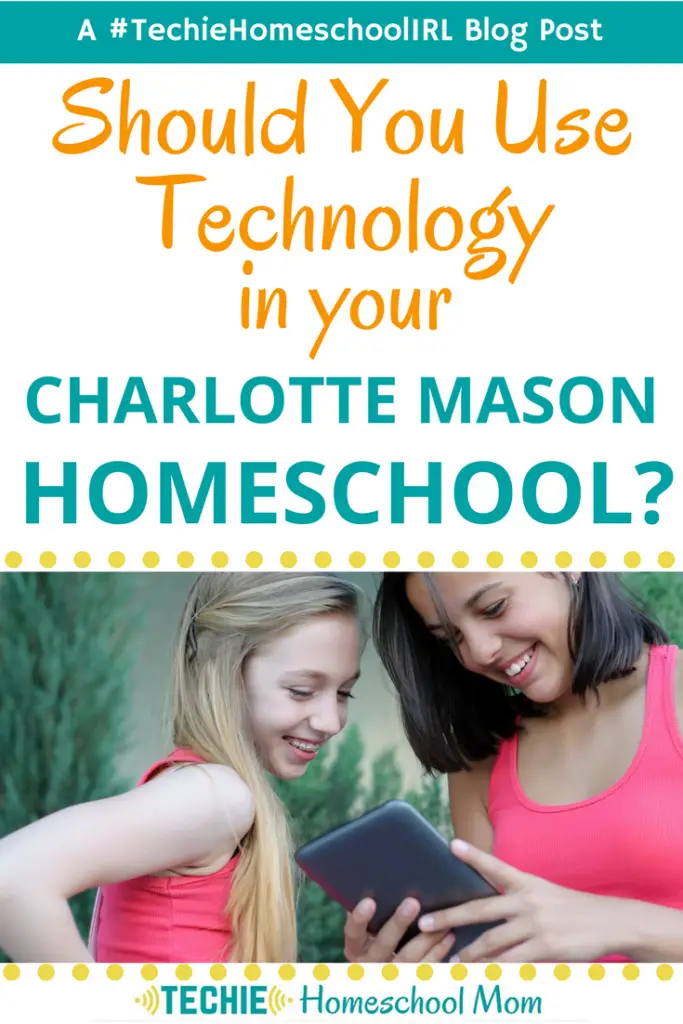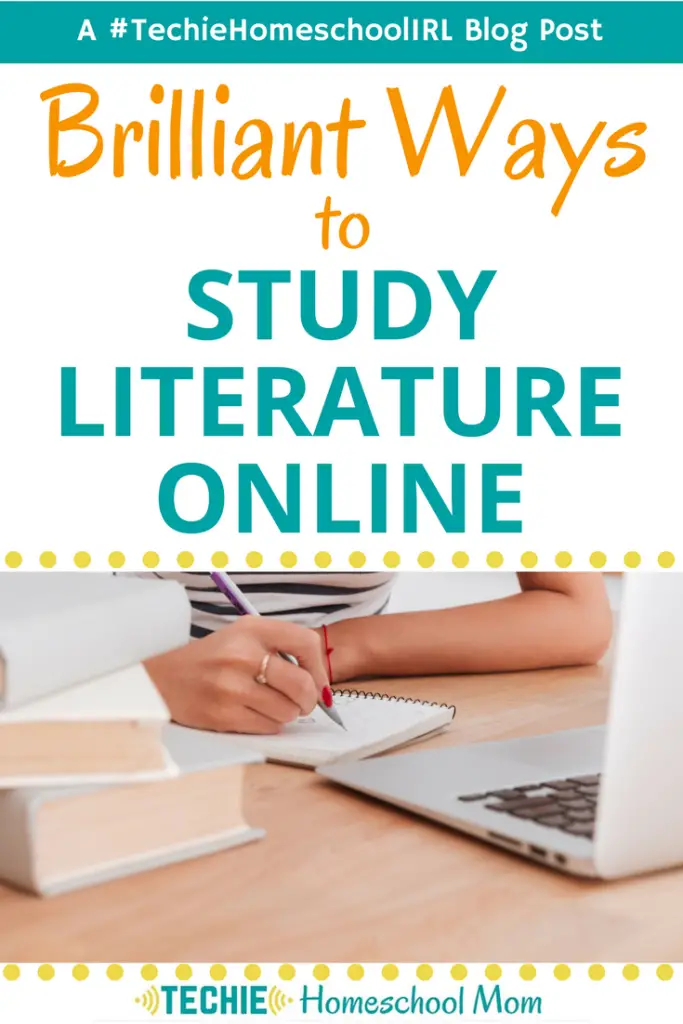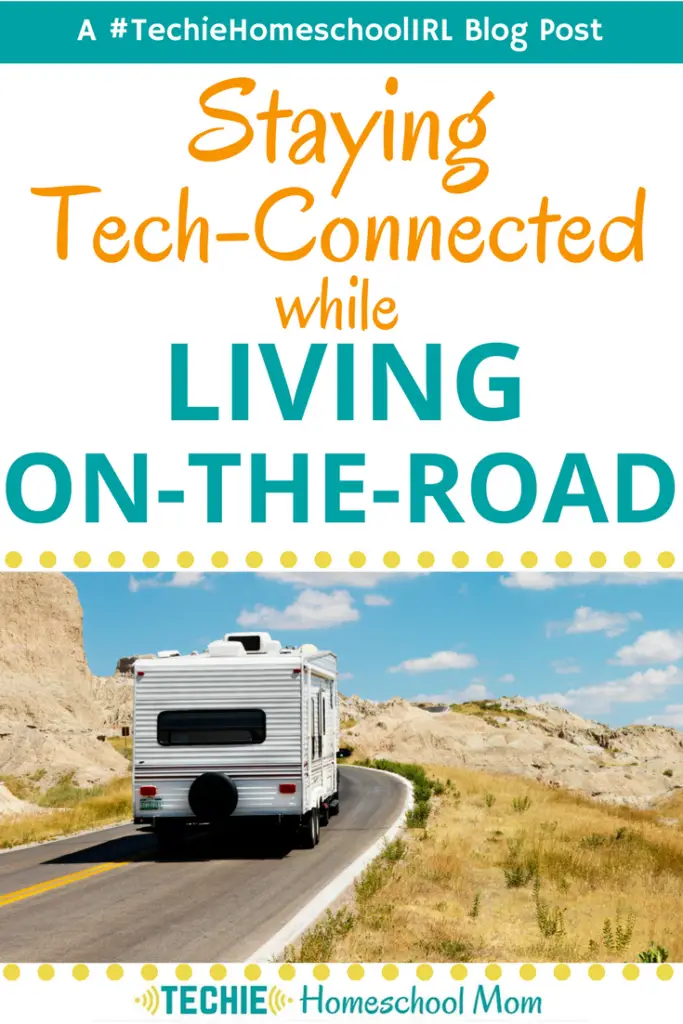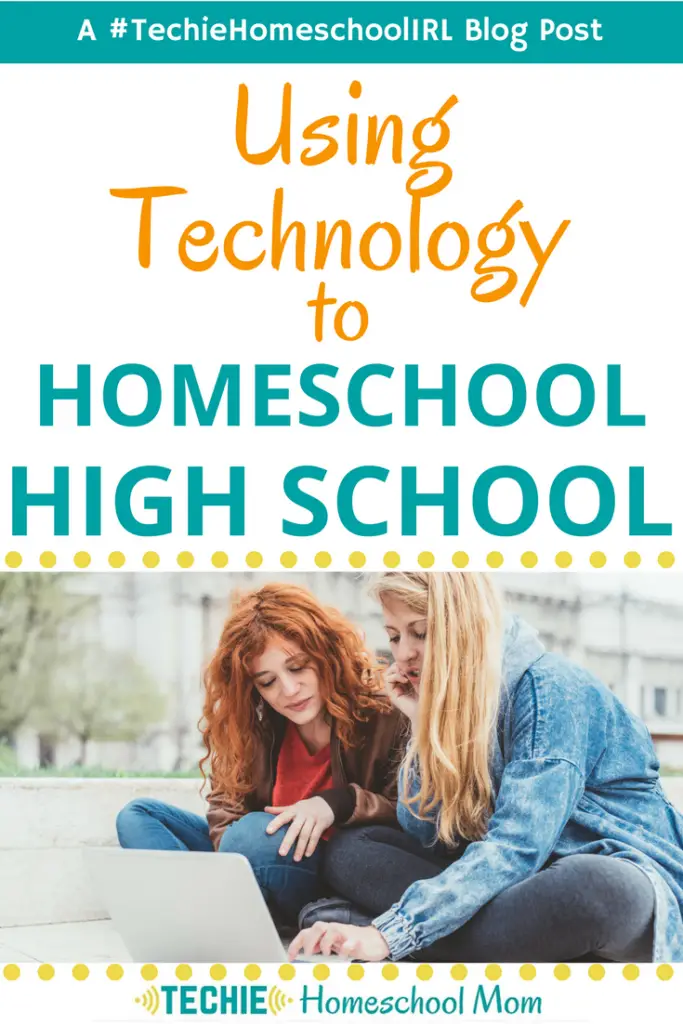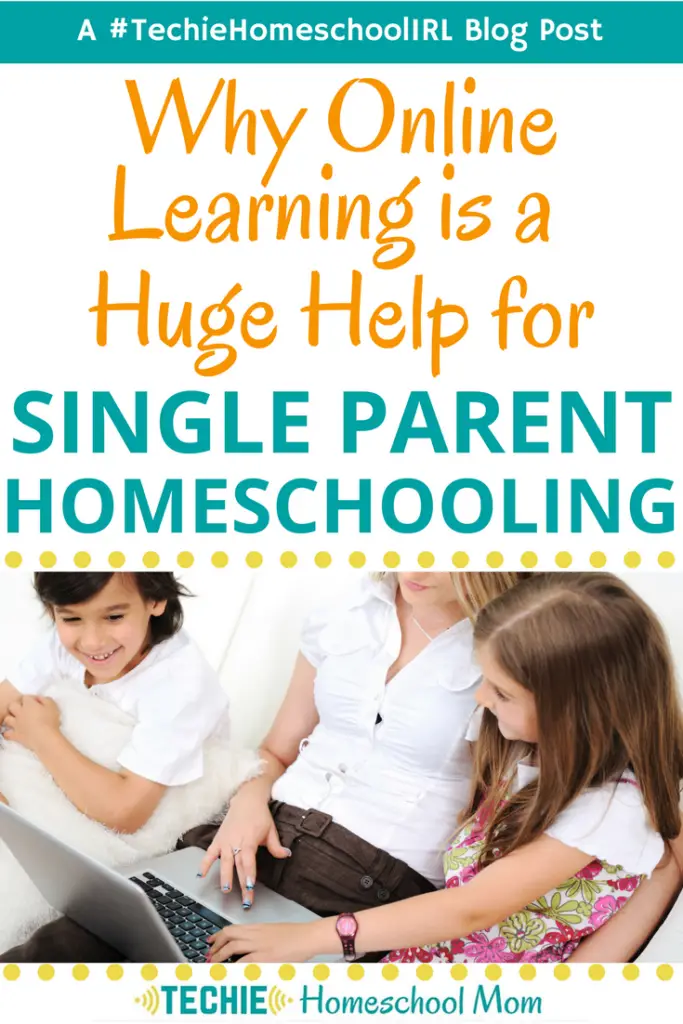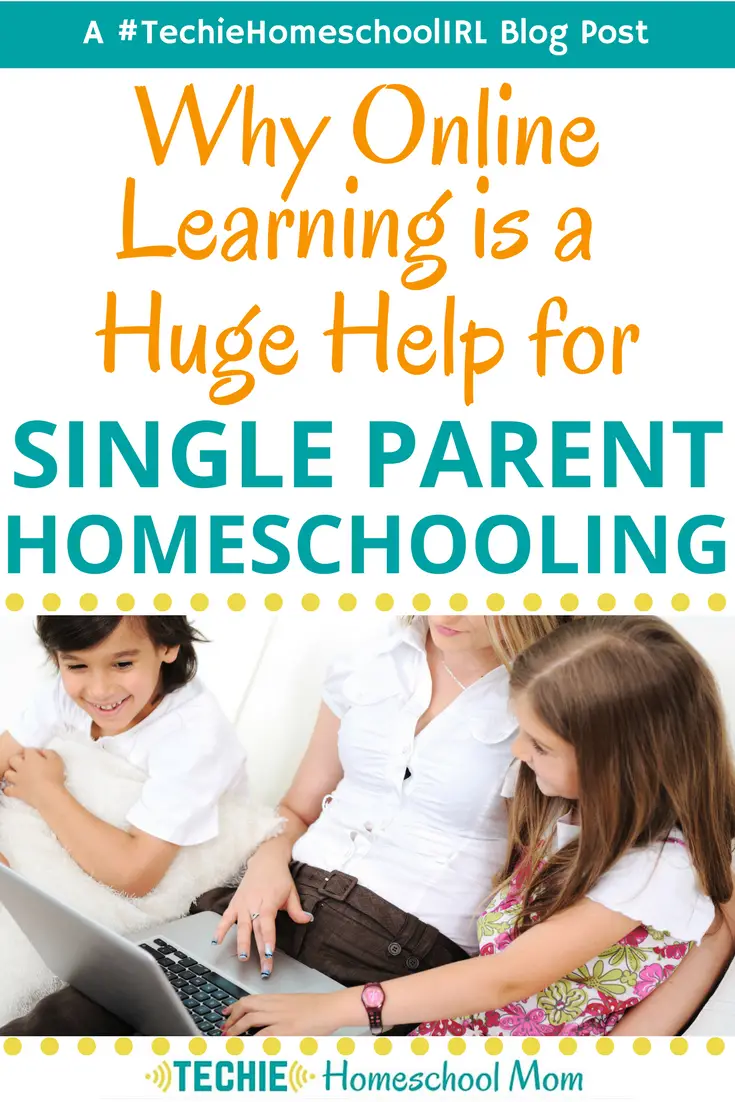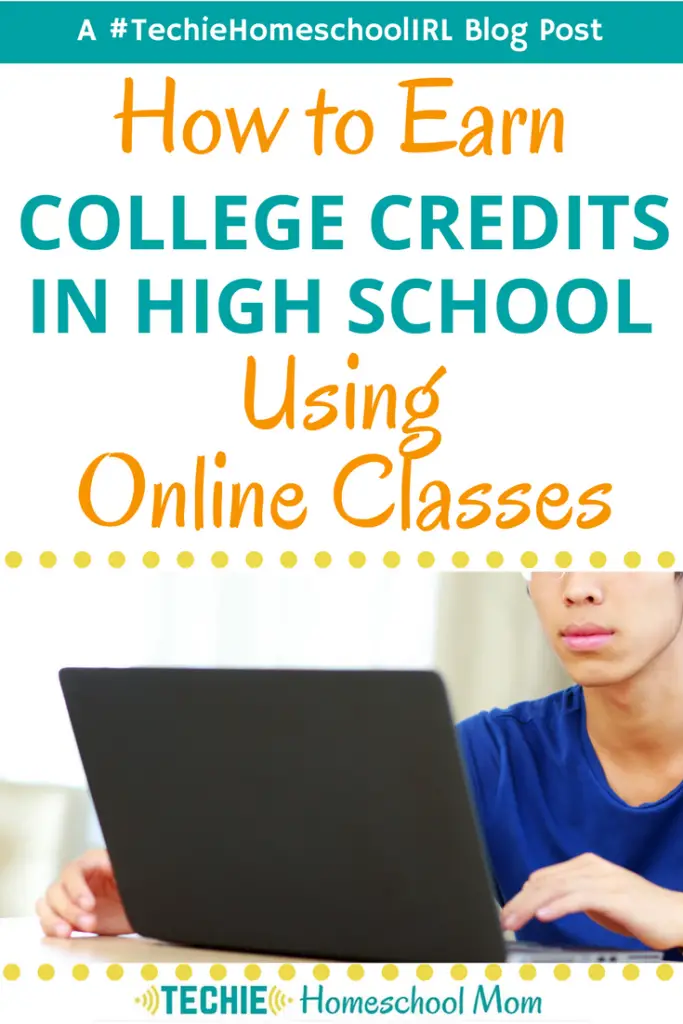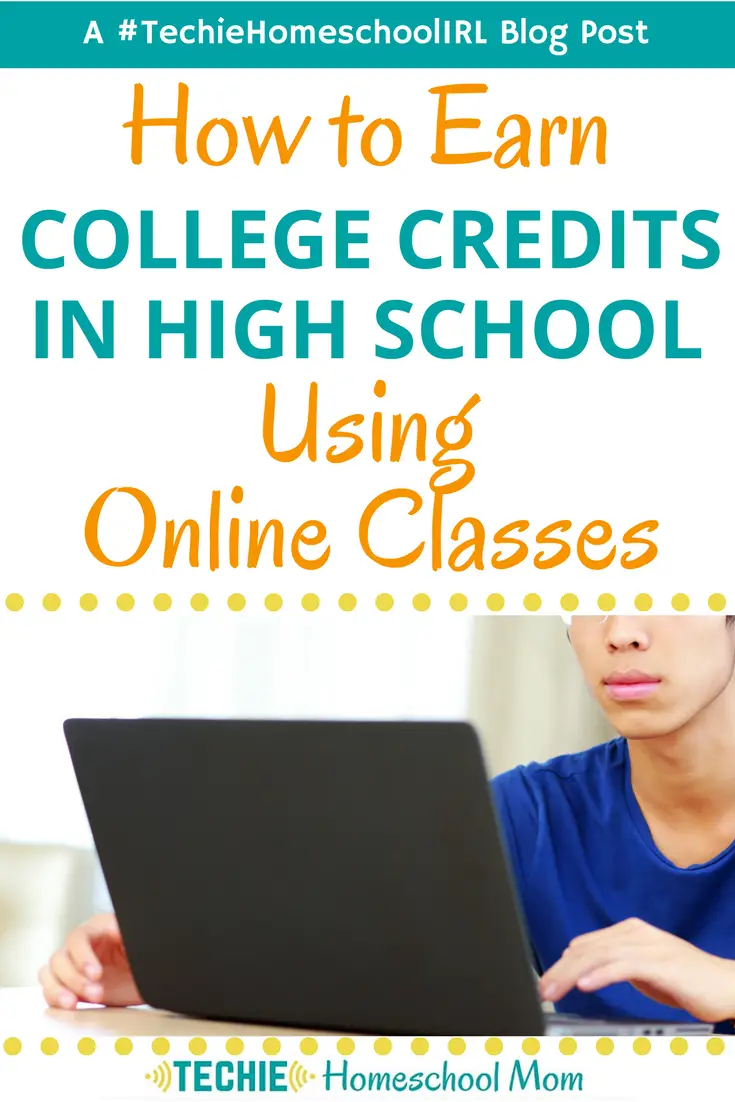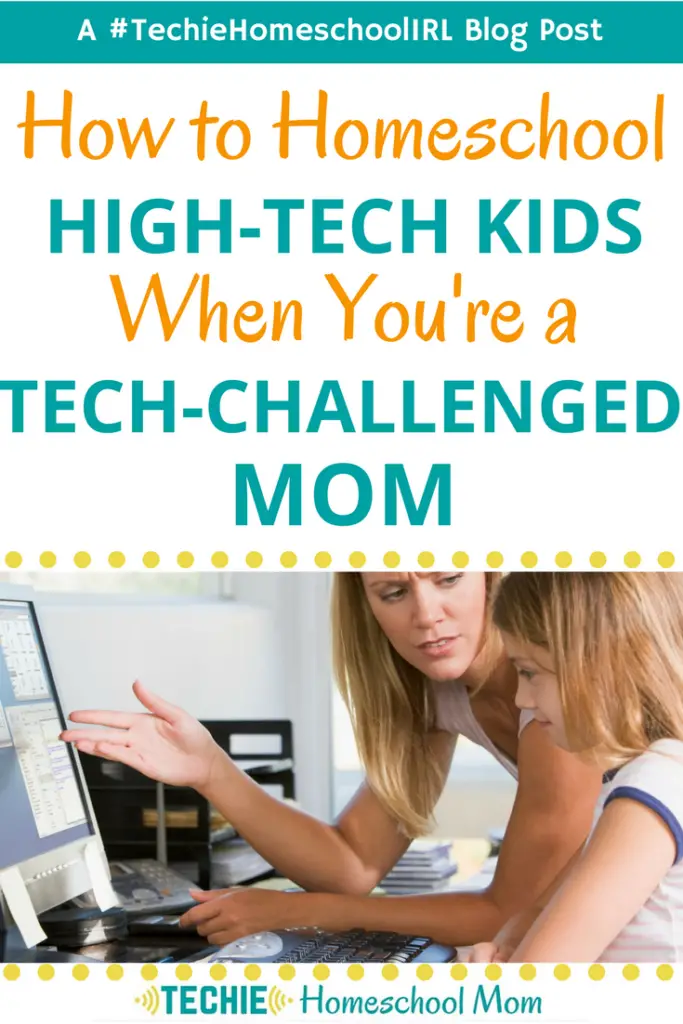 Want some techie homeschooling tips and inspiration delivered to your inbox? Sign up here for weekly-ish emails from me.
Techie Homeschool Mom is a participant in the Amazon Services LLC Associates Program, an affiliate advertising program designed to provide a means for sites to earn advertising fees by advertising and linking to Amazon.com. You can read my full affiliate disclosure HERE.