Hey, just so you know ... This post includes affiliate links. That means if you use them to make a purchase, I may earn a commission. You can read my full affiliate disclosure HERE
So, your child wants to learn to program computers. And you have no idea how to teach them to code, right? Well, that's a great recipe for self-directed learning. Hook your kids up with one of these books for kids learning coding, and soon they'll be teaching you to code.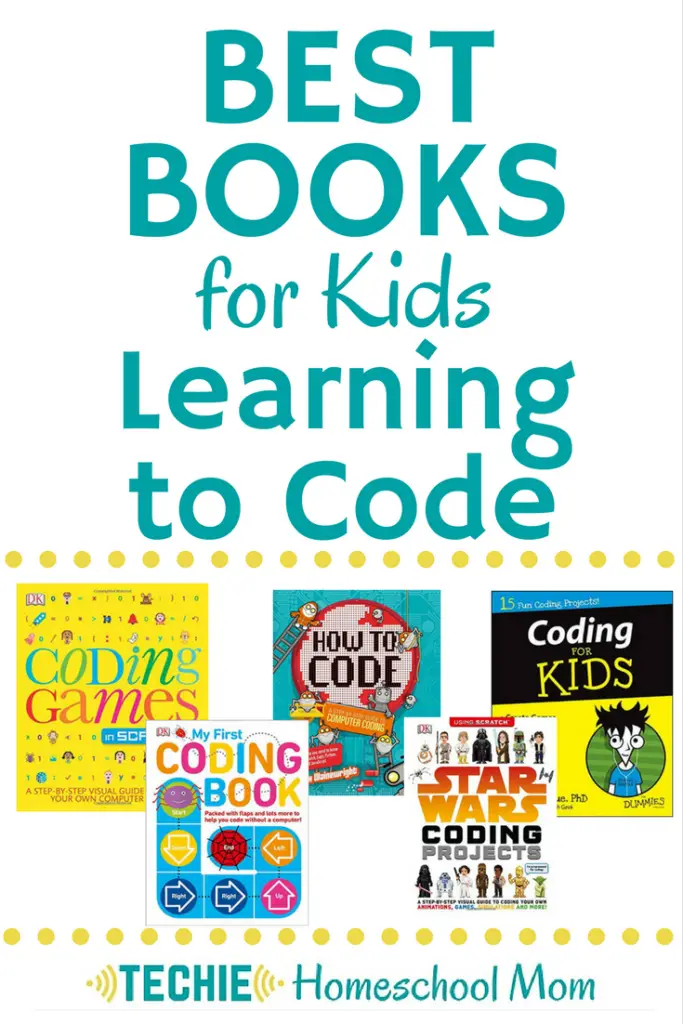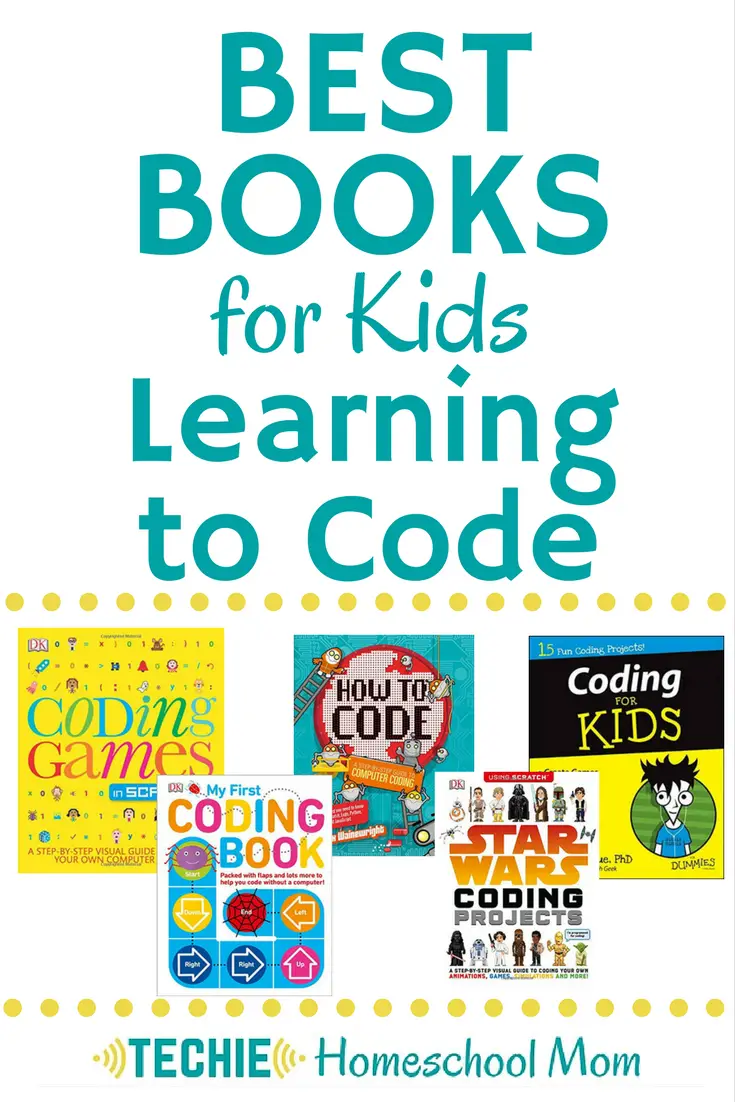 Learning to code isn't reserved just for techie kids. Coding and computer programming should be a part of every homeschooler's education. Technology isn't going away and your child will need to be comfortable with tech for their future jobs. Teaching coding helps your child understand the nuts and bolts of technology. Plus, learning to code requires problem-solving and critical thinking skills. Your child won't just be consuming content, but he/she will be a tech creator.
Teaching your child to code isn't as scary and daunting as it seems. Remember, your homeschooler is a digital native. Technology has been prevalent his whole life. Digital natives pick things up easier, so learning coding won't be as confusing as it seems to you.
Books for Teaching Kids to Code
More Activities for Kids Learning Programming…
Kano Computer Kit Complete | Make a laptop. Learn to
Bit Coding Robot
LEGO Boost Creative Toolbox 17101 Building and Coding Kit (847
Elegoo UNO Project Super Starter Kit with Tutorial for Arduino
 Tell me, which book do you think your child will like best?

Want some techie homeschooling tips and inspiration delivered to your inbox? Sign up here for weekly-ish emails from me.
Techie Homeschool Mom is a participant in the Amazon Services LLC Associates Program, an affiliate advertising program designed to provide a means for sites to earn advertising fees by advertising and linking to Amazon.com. You can read my full affiliate disclosure HERE.