The Best Homeschool Unit Studies You'll Find Online
Homeschoolers love to use unit studies to explore many subjects at once. In the past, families would load up on books from the library, but today, so much learning can happen on the web … to the point of overwhelm. Instead of scouring the web trying to DIY a unit study for your family, be sure check out these three options for homeschool unit studies. Each is offered in a digital format for techie homeschooler to access easily.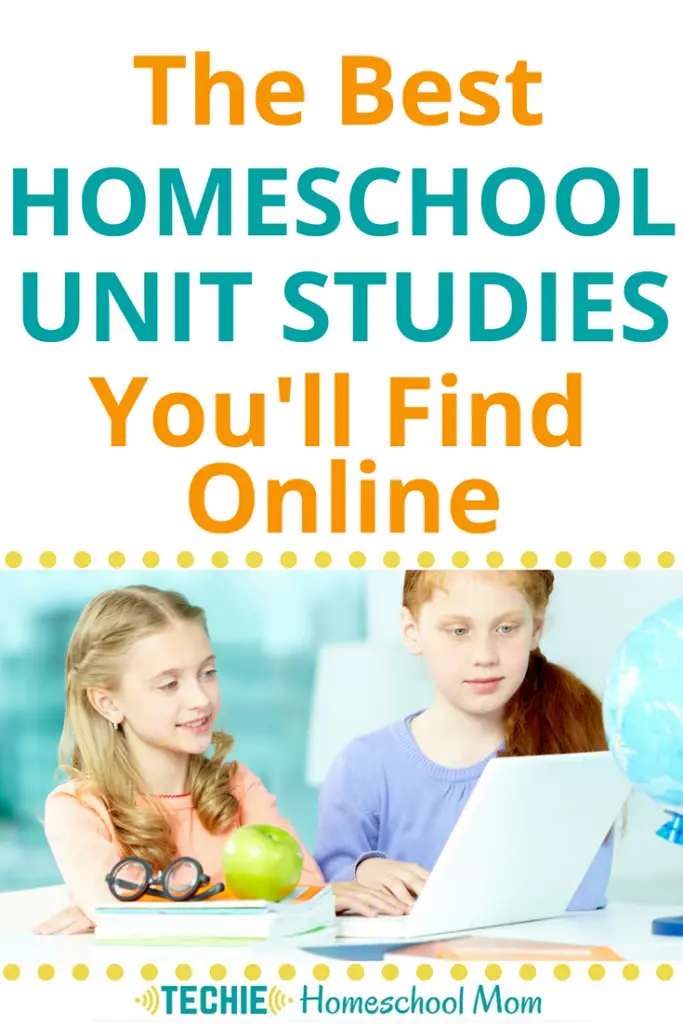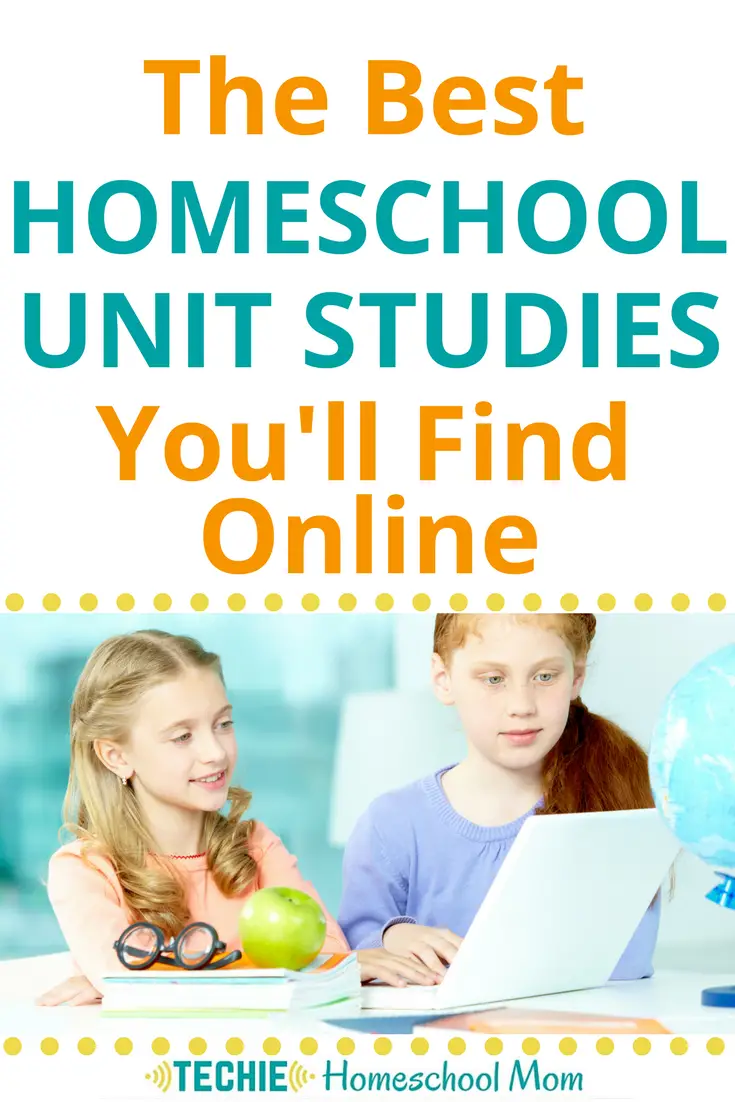 Let's look at three popular options for unit studies in digital format… Online Unit Studies, Homeschool in the Woods and Unit Studies by Amanda Bennett.
Unit Studies by Amanda Bennett
Families who love digital learning may enjoy Unit Studies by Amanda Bennett because her product is a digital download and is full of links to videos, printables, and other online resources. It includes ideas for two different age levels. She also lists a huge number of book ideas to use with the unit study.
One of the drawbacks to Amanda Bennett's format, however, is that a PDF is a static document. You download it once, and it cannot be updated by the author. If internet links change, the unit study will become less useful
Techie families who are adept at navigating the online world may find Unit Studies by Amanda Bennett to be challenging to navigate as they are not indexed and the table of contents is not hyperlinked. You'll need to scroll (and scroll, and scroll) down through the pages of the PDF to find the links you need for a particular lesson.
You can learn more about Unit Studies by Amanda Bennett HERE.
Homeschool in the Woods
Homeschool in the Woods offers digital homeschool unit studies focused primarily history and geography. They are great for a deep dive into a particular topic. They also offer lots of hands-on opportunities for creating a physical product.
However, these unit studies will also require a great deal of parent involvement. The layout and process is fairly complex and is definitely not something most kids could navigate on their own. There is also a fair amount of printing and cutting required to prepare for each day's lesson.
You can learn more about Homeschool in the Woods HERE.
Online Unit Studies
If you are a techie homeschool family looking for the ideal digital unit study option, Online Unit Studies is that resource. The name itself explains the concept – unit studies that are hosted entirely online.
Courses are easy to navigate through a clear menu with easily defined headings and subheadings for modules and lessons. They are hosted in a secure environment without ad placement, so it's safe to let your students navigate on their own.
Everything you'll need is included in one place. Videos are embedded directly into the course, so there's no need to leave and navigate to another page. And because this course is hosted online, links can be updated in real time, meaning that these courses will retain value better than downloadable PDF documents.
You can find Online Unit Studies to correlate with a wide variety of topics and even to match seasonal events and holidays throughout the year. No matter what the central topic of the course, you'll explore other academic subjects. Students even learn how to use online tools to create projects.
While they are thorough and packed with good information, they can be completed at whatever pace you choose. You can even skip right to the particular parts that relate to your family's academic needs or interests.
I believe Online Unit Studies are the best choice homeschool unit studies on the web. Some may think I'm a little biased since I created the courses. But, even if I hadn't, I'd feel the same way. They are the only unit studies that tap into the full potential of online learning. Want to try a few lessons and discover why thousands of families around the world homeschool with Online Unit Studies?
Sign up for the Online Unit Study Sampler. You'll receive links to five lessons: "Ancient Greece Innovations", "What is Art?", "Steve Jobs", "The Sun"  and "Christmas in France".
Sign up now for your five free lessons
from Online Unit Studies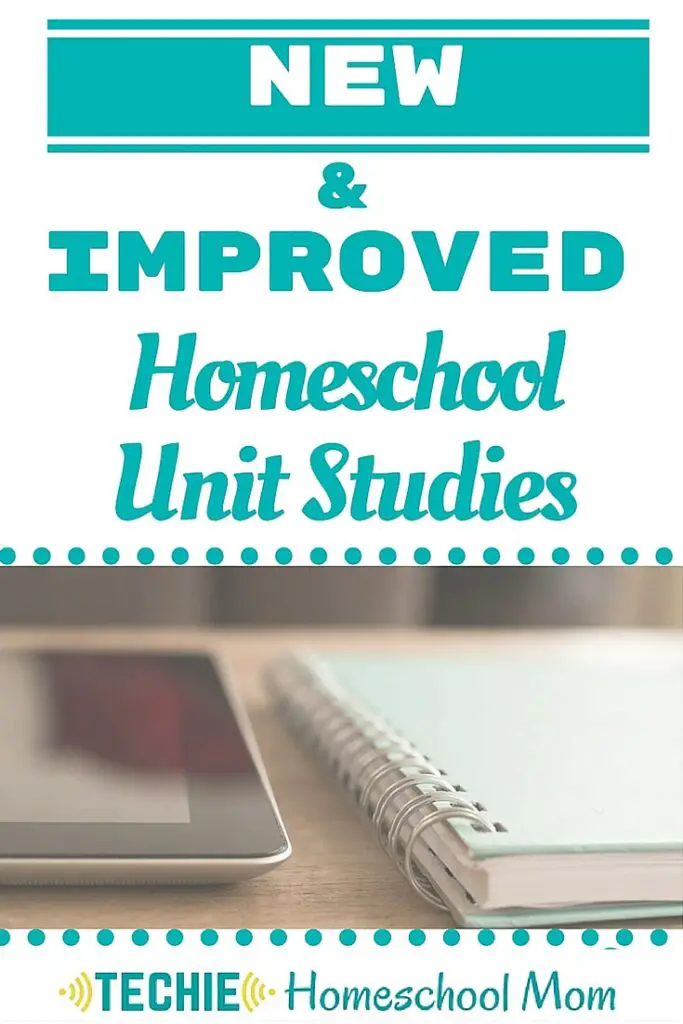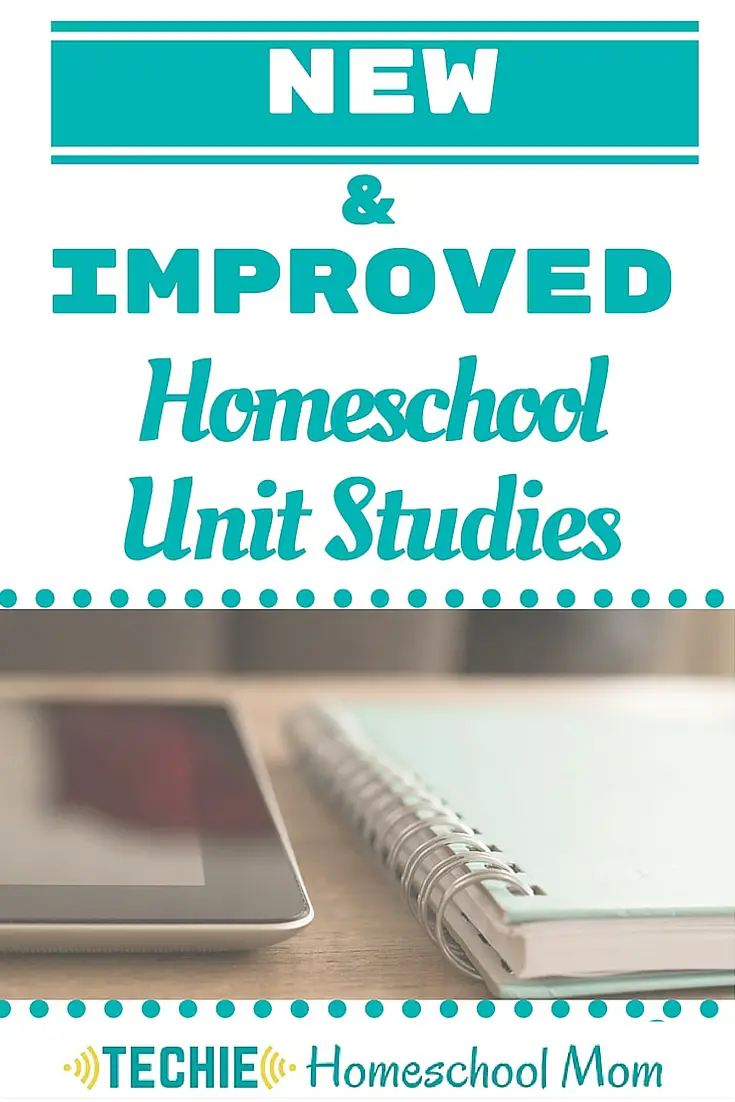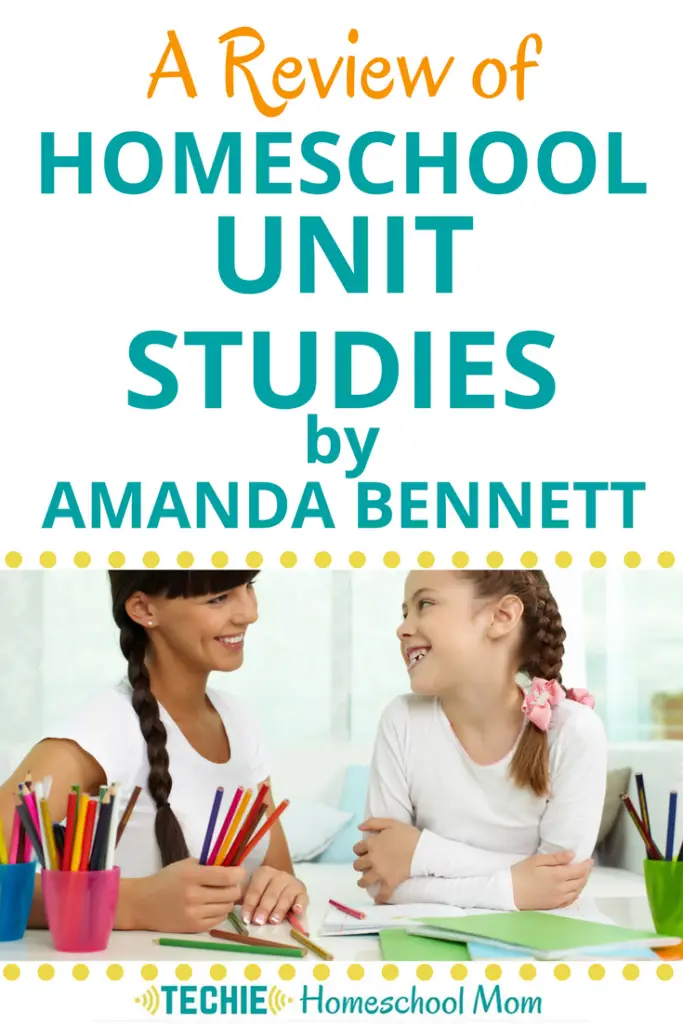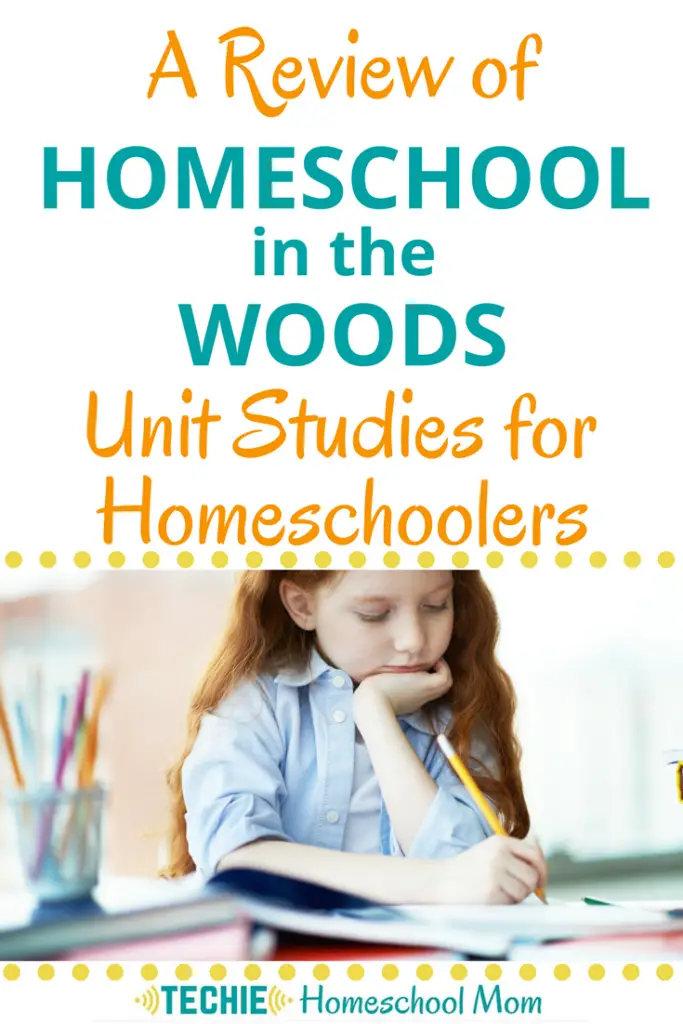 Want some techie homeschooling tips and inspiration delivered to your inbox? Sign up here for weekly-ish emails from me.