Valentine's Day STEM Projects Your Kids Will Love
Hey, just so you know ... This post includes affiliate links. That means if you use them to make a purchase, I may earn a commission. You can read my full affiliate disclosure HERE.
Holidays are a perfect opportunity to shake things up in your homeschool routine and add in some learning fun. With these science, technology, engineering and math activities, your kids can experiment with all kinds of Valentine's goodies and common household items. They'll be so engaged in these fun Valentine's Day STEM projects that they probably won't even realize they are learning!!
You know that I love to scour the internet looking for resources that will help add from STEM to your homeschooling, right? Well, here are ten activities from some of my favorite STEM activity blogs, like Teach Beside Me and Left Brain Craft Brain. Add any of these projects to your Valentine's Day Online Unit Study, and you'll have all the bases covered for complete lesson plans about the holiday.
10 Valentine's Day STEM Projects for Kids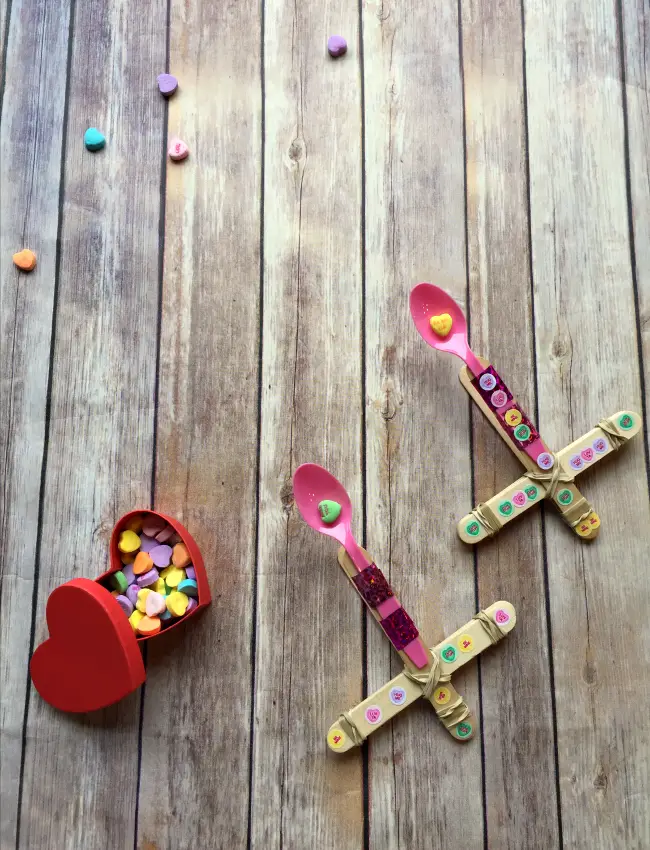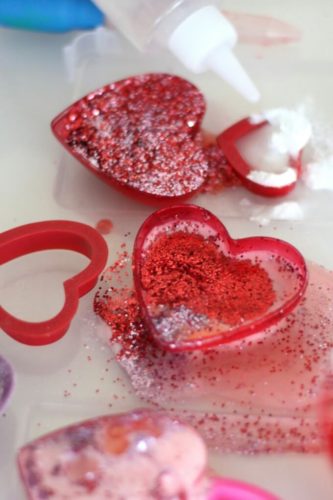 Heart Geoboard from Rubber Boots and Elf Shoes



Looking for the perfect activities for learning about Valentine's Day? Try out the Valentine's Day Online Unit Study. Learn about St. Valentine and Valentine's Day, experiment with Sweetheart candies, write a love poem and design a Valentine's Day Card. CLICK HERE to access a lesson preview.
Online Unit Studies integrate multiple subjects for multiple ages of students. Students access websites and videos and complete digital projects. With Online Unit Studies' easy-to-use E-course format, no additional books and print resources are needed. Just enroll and click to learn!
Tell me, which of these Valentine's Day STEM projects are you going to try?
Find more fun projects with these STEM activity books
Maker Lab: 28 Super Cool Projects: Build * Invent * Create * Discover

STEM Starters for Kids Science Activity Book

STEAM Kids: 50+ Science / Technology / Engineering / Art / Math Hands-On Projects for Kids

The Everything STEM Handbook: Help Your Child Learn and Succeed in the Fields of Science, Technology, Engineering, and Math

STEM Starters for Kids Technology Activity Book

STEM Labs for Middle Grades, Grades 5 - 8


Related Posts

Want some techie homeschooling tips and inspiration delivered to your inbox? Sign up here for weekly-ish emails from me.
Techie Homeschool Mom is a participant in the Amazon Services LLC Associates Program, an affiliate advertising program designed to provide a means for sites to earn advertising fees by advertising and linking to Amazon.com. You can read my full affiliate disclosure HERE.