Hey, just so you know ... This post includes affiliate links. That means if you use them to make a purchase, I may earn a commission. You can read my full affiliate disclosure HERE
Valentine's Day is a great chance to get some creativity going on. With these great homemade Valentine's Day card ideas, your kids will have some hands-on fun. You can even add some tech into the project by having them design a graphic on Canva (or simply type a poem with Google Docs) to print and include on or in their card.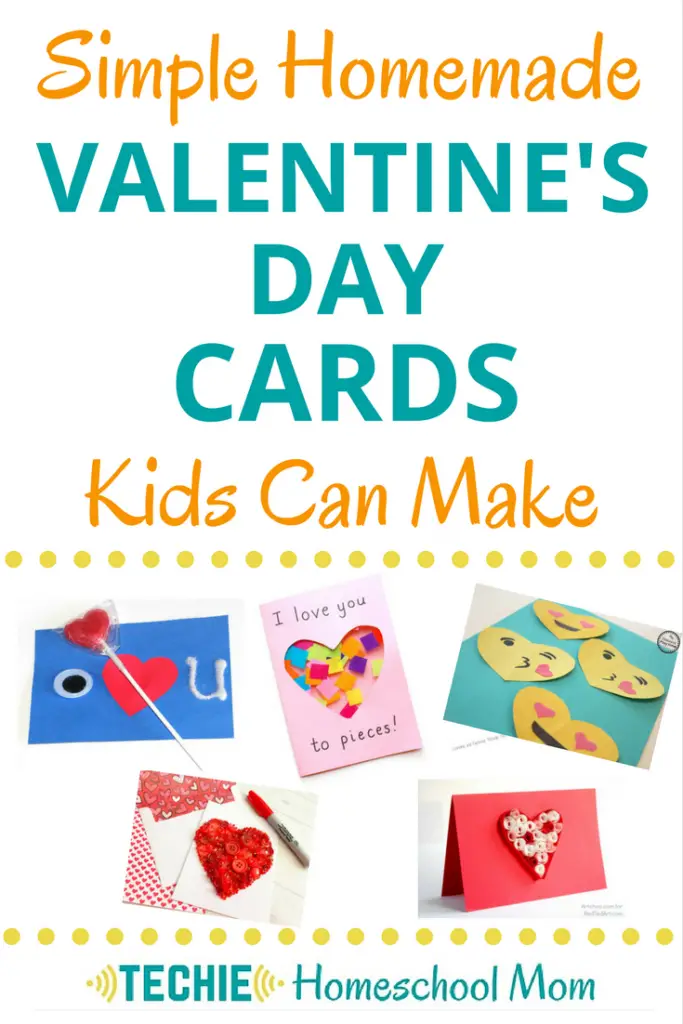 Homemade Valentine's Day Cards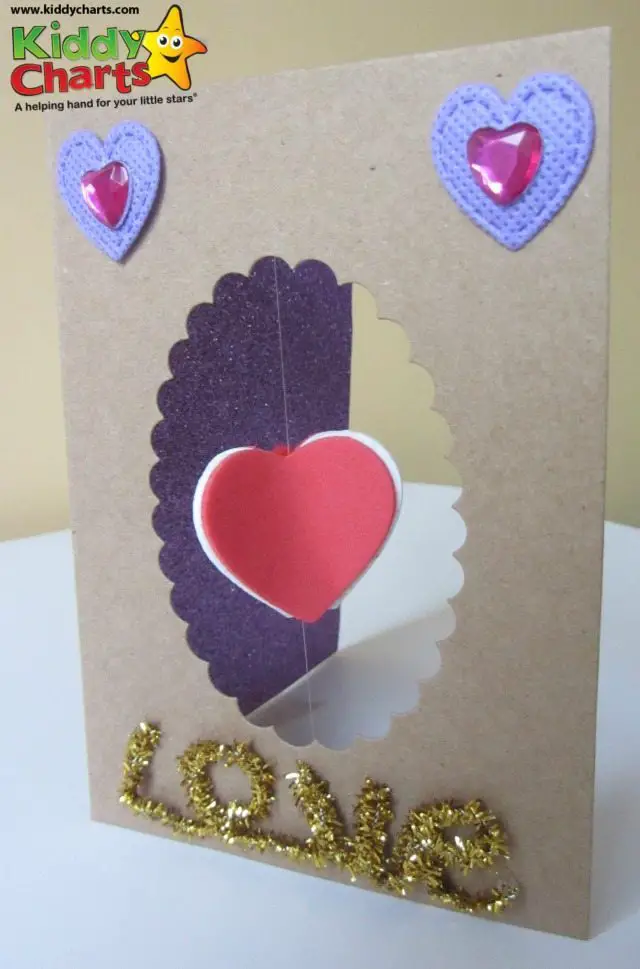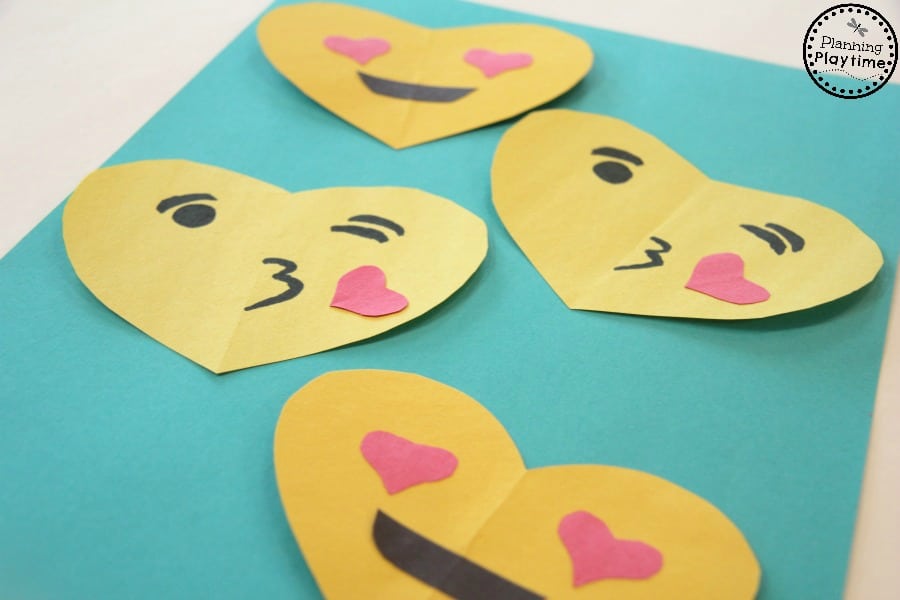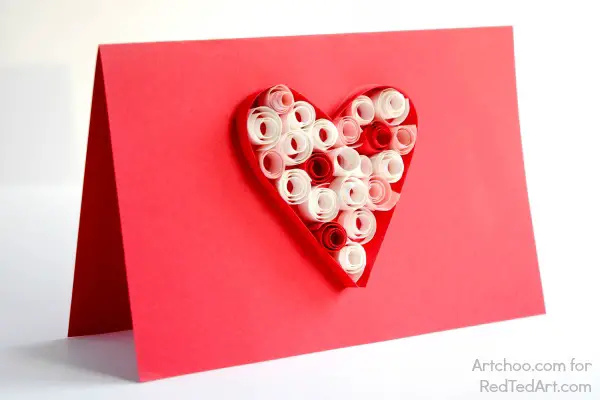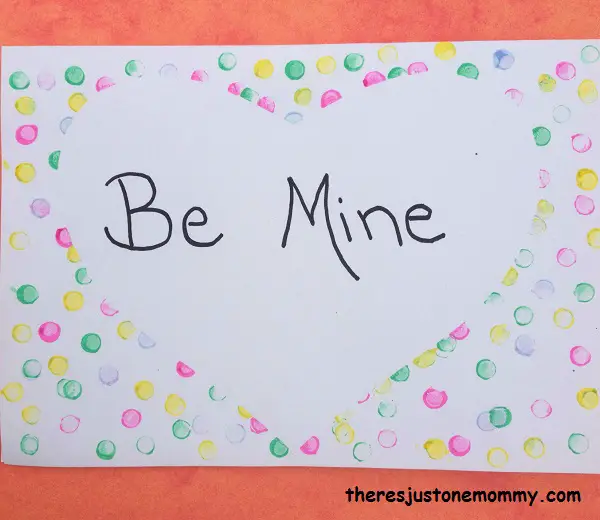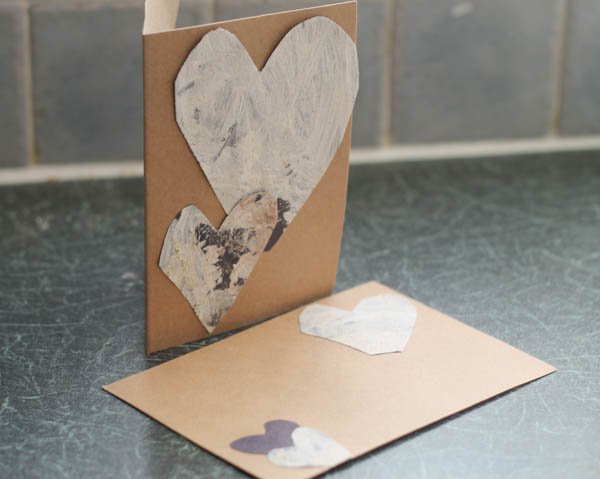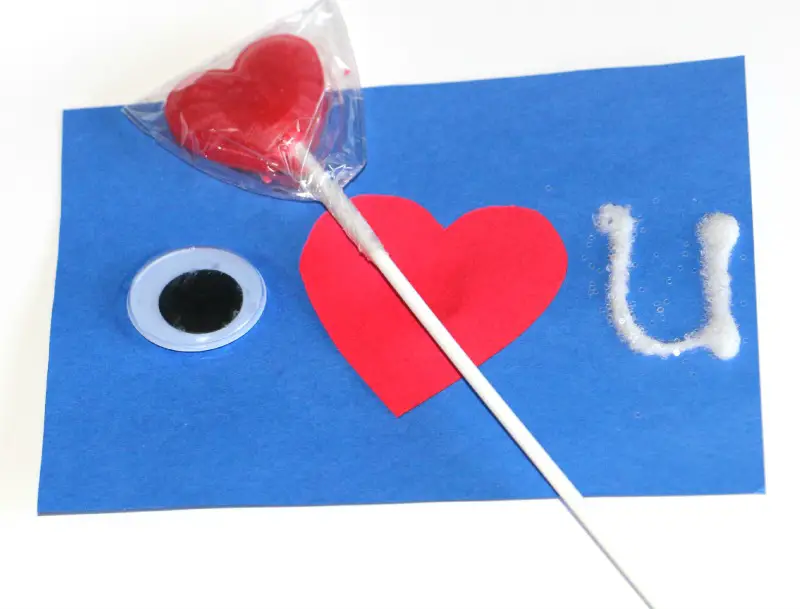 Looking for some more Valentine's Day activities?  Try out the Valentine's Day Online Unit Study. Learn about St. Valentine and Valentine's Day, experiment with Sweetheart candies, and write a love poem. CLICK HERE for a lesson preview.
Online Unit Studies integrate multiple subjects for multiple ages of students. Students access websites and videos and complete digital projects. With Online Unit Studies' easy-to-use E-course format, no additional books and print resources are needed. Just enroll and click to learn!
Tell me, which card do you think your kids will like to make?



Want some techie homeschooling tips and inspiration delivered to your inbox? Sign up here for weekly-ish emails from me.
Techie Homeschool Mom is a participant in the Amazon Services LLC Associates Program, an affiliate advertising program designed to provide a means for sites to earn advertising fees by advertising and linking to Amazon.com. You can read my full affiliate disclosure HERE.