15 STEM Toys that Teach Coding

Hey, just so you know ... This post includes affiliate links. That means if you use them to make a purchase, I may earn a commission. You can read my full affiliate disclosure HERE.
Whether you already have a code loving child or want to have your child explore engineering and programming, this gift guide of top toys that teach coding is full of great ideas. All of these ideas are both fun and educational ways to explore the world of coding, and are geared towards children of at least 5 years old. I will admit though, some of these are pretty awesome and you might find yourself wanting to check them out with the kids!
These are all budget-friendly gift ideas, so don't be afraid to share this list of STEM toys with the grandparents so they can have a "win" come gift-giving day.
Toys that Teach Kids to Code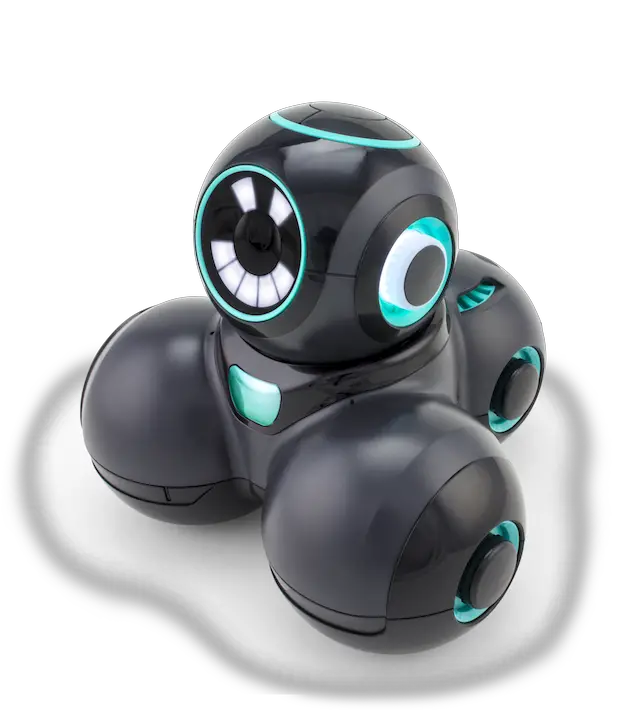 Tell me, which STEM Toy do you think your child would love to have?

Want some techie homeschooling tips and inspiration delivered to your inbox? Sign up here for weekly-ish emails from me.
Techie Homeschool Mom is a participant in the Amazon Services LLC Associates Program, an affiliate advertising program designed to provide a means for sites to earn advertising fees by advertising and linking to Amazon.com. You can read my full affiliate disclosure HERE.