Hey, just so you know ... This post includes affiliate links. That means if you use them to make a purchase, I may earn a commission. You can read my full affiliate disclosure HERE
The cost of everything from groceries to gas seems to keep going up and up, so it's important to find ways to save money where ever you can. Luckily, there are tons of amazing money-saving apps available to help you save on everyday purchases. Use these coupon and cash back apps to pad your family's budget.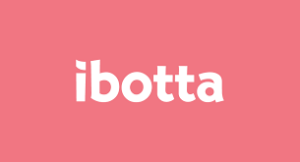 Ibotta is the next generation of couponing and is a must for saving money on groceries and household goods. Simply browse this cash back  app for deals before shopping and open the app up when you get home to scan your receipt and the barcodes of eligible items to earn cash back on your shopping trip. In addition to ongoing coupon promotions, the app also offers bonus rewards for frequent purchases. 
If you do a lot of shopping online, you should sign up for Ebates right now. This amazing app offers shoppers up to 40 percent cash back on purchases at more than 2,000 retailers across the web. The company sends quarterly checks or PayPal deposits, and you can even earn a little extra cash back by opting for a gift card instead.
Before clicking the Pay button on your next online purchase, open up the RetailMeNot app to find online coupon codes or printable in-store coupons for thousands of retailers. Simply search your favorite stores to find eligible coupon codes and ongoing sales at that retailer. Then, copy and paste the code into the corresponding box and viola – money saved with the click of a button!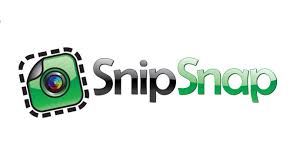 This awesome app lets you keep the coupons at home by giving you an opportunity to store your coupons on your phone instead. And, you can find coupons for items in your shopping cart simply by scanning the barcode in the SnipSnap app. The app will even tell you if you can find a cheaper price online.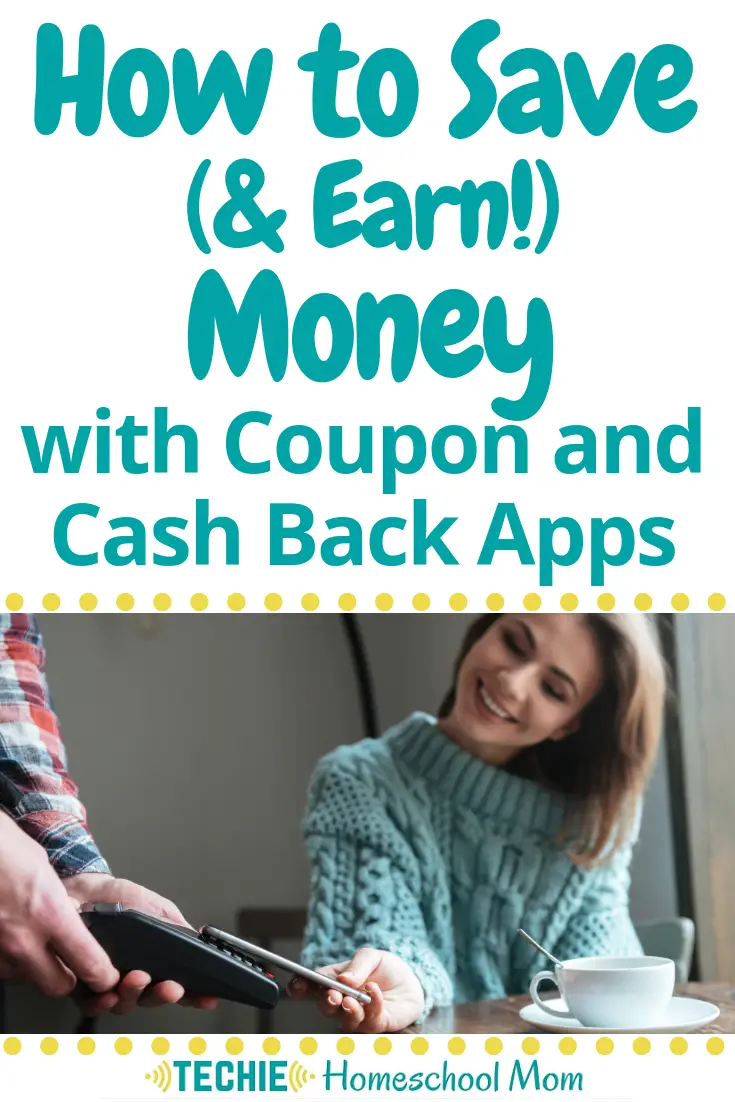 Similar to other cash back apps, Checkout 51 offers you money back on purchase of everyday items by scanning your receipt after you shop. The great thing about this cashback app is that you can purchase generic items, like bread, milk, and even produce, and earn some cash! You also get bonuses for buying
If you're a Target lover and not using the store's Cartwheel app, you're leaving money on the table! This amazing app will help you save up to 50% off tons of items throughout the store, and you can combine the Cartwheel offers with paper coupons for additional savings.
Using your phone's location, GasBuddy will help you find the cheapest gas prices near you. You can save a ton of money by pulling up this app next time you fill up your tank!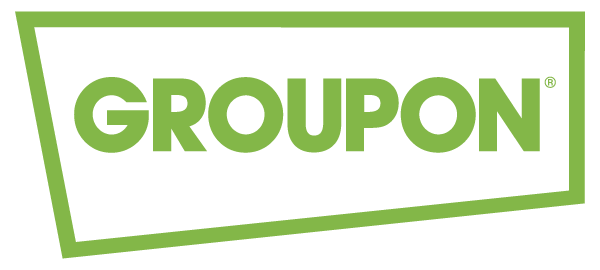 Looking to save money on your next date night? Check out the Groupon app for deals on local restaurants or fun experiences in your area. This money-saving app also offers discounts on products and items you may use regularly, like your gym or Costco memberships.
Tell me … what coupon and cash back apps do you use?
Related Post

Want some techie homeschooling tips and inspiration delivered to your inbox? Sign up here for weekly-ish emails from me.
Techie Homeschool Mom is a participant in the Amazon Services LLC Associates Program, an affiliate advertising program designed to provide a means for sites to earn advertising fees by advertising and linking to Amazon.com. You can read my full affiliate disclosure HERE.